Zinnya Morningstar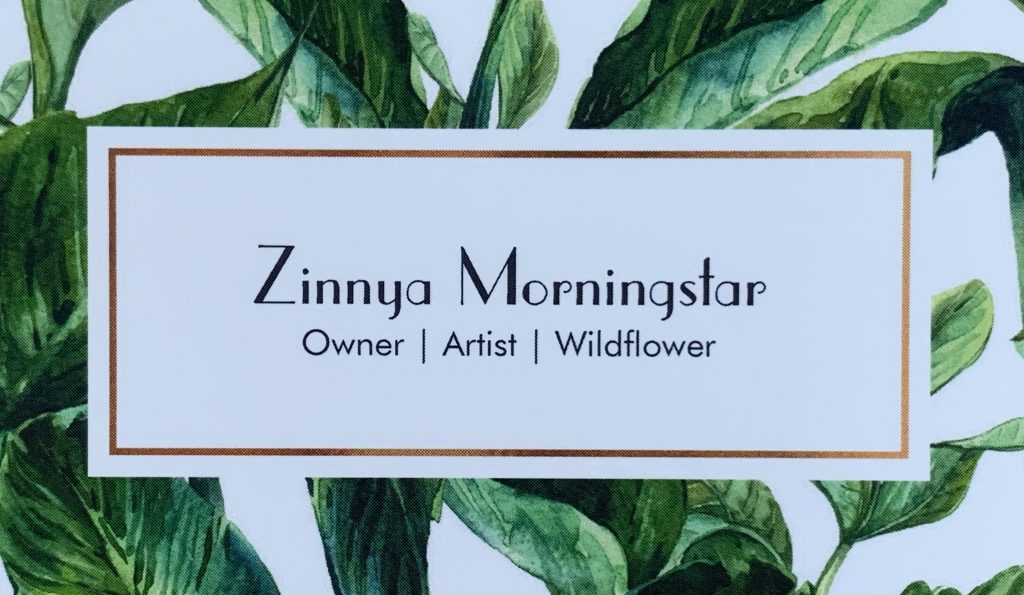 Bio
Hello! My name is Zinnya and I am so happy you are here.
You are definitely in the right place if you:
Dream of reclaiming "lost" eyebrows
Are looking for more definition and/or depth for current brows/lips/eyeliner
Love feeling "put together" but want to save time (or don't have time!)
Or any other reason that has inspired you to consider cosmetic tattooing (aka permanent makeup)! I am here to educate and support, so you feel confident in your decision to get a permanent set of brows, lips,
and/or eye enhancing liner!
I am 9x certified in PMU and 14x certified in Aesthetics, with 15 years of experience in the Beauty Industry. I graduated from Innovative Beauty Academy for my PMU training and from the Alberta Academy of
Aesthetics for my aesthetics training.
When I'm not in my studio with the most amazing clients, you can find me exploring Edmonton & the world, volunteering at the local not-for-profit bookstore in St. Albert, reading in quiet corners, or creating beautiful macrame & weaving projects inspired by vintage designs.
Zinnya Morningstar Cosmetic Tattooing offers Permanent Makeup For The People; therefore, I welcome any and all folks who are interested in the services provided. I have such passion for this work and can't wait to share it with you! Please reach out with any questions; I would love to chat.
List of Services
Microblading
Hybrid/Combo Brows
Powder/Ombre Brows
Lip Blush/Tint
Eye Enhancing Liner
No-Obligation Consultation
Body/Face Waxing
Eyebrow Tinting
Social Media
Follow on Instagram & Facebook @mszmorningstar.official
Contact
To book an appointment visit www.mszmorningstarofficial.com
Questions & booking inquiries can also be sent to mszmorningstarofficial@gmail.com