Tristyn Feist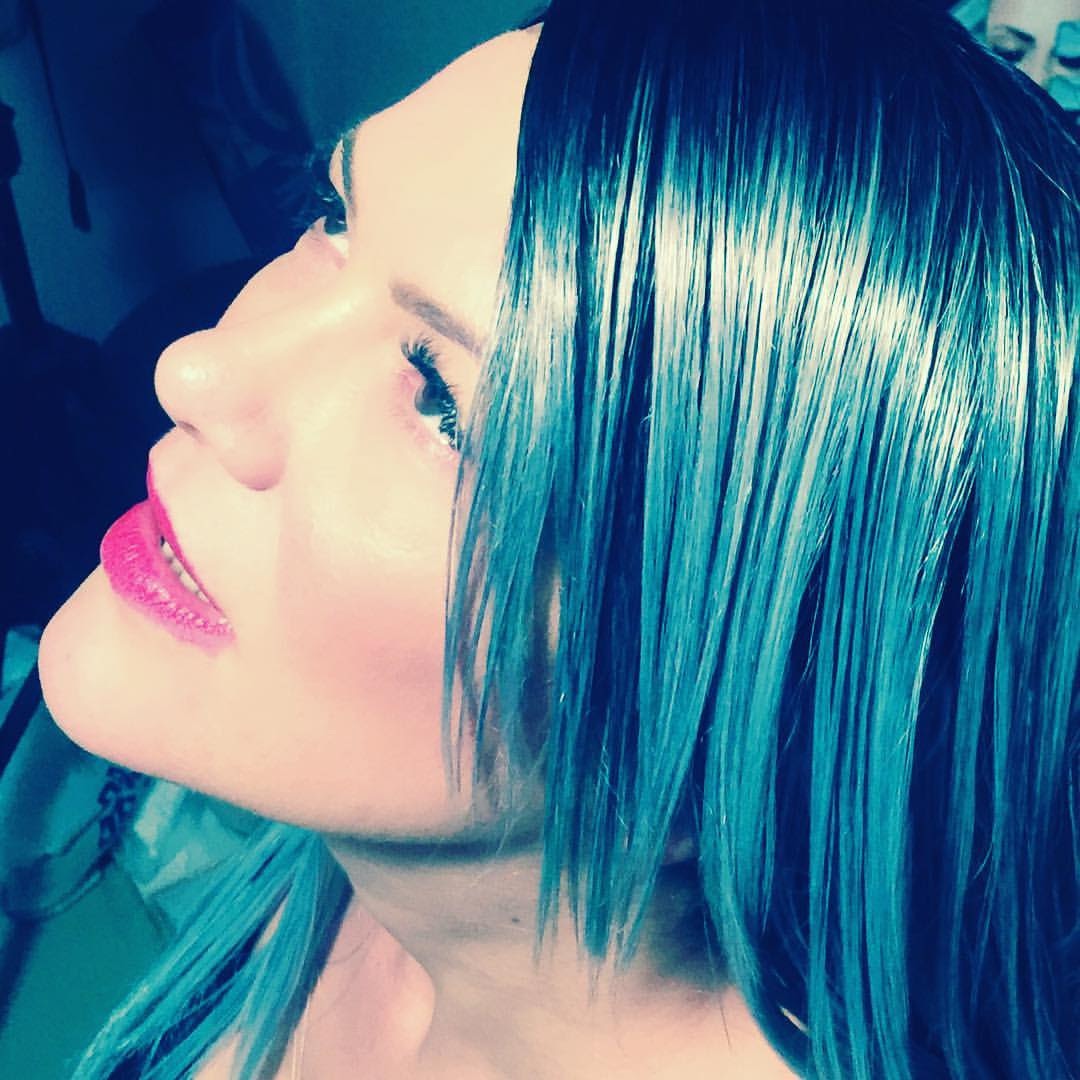 Bio
As a stylist, platform artist and educator, Tristyn Feist has been on the leading edge of hair design for over 25 years. Her expertise has been showcased on stage, in magazines and in top salons around the world, from the runways of New York Fashion Week to Italy, Mexico, Spain and beyond.
Collaborating with international designers and stylists, Tristyn's multi-faceted background includes roles with AG Canada, Sebastian – under creative director Robert Lobetta – and, for the past eight years, Revlon Professional Canada. In addition to educating and inspiring stylists around the globe, Tristyn continues to hone her own professional skill set through master classes with leading international stylists.
From classic styles to trend-forward designs, her specialties include blonde, blonder and blondest, with a particular flair for curls. Tristyn owns and operates Black & Blonde Hair Studio in Calgary, Alberta.
Contact Details:
403-383-9100 (text preferred)