Tiffany Klebe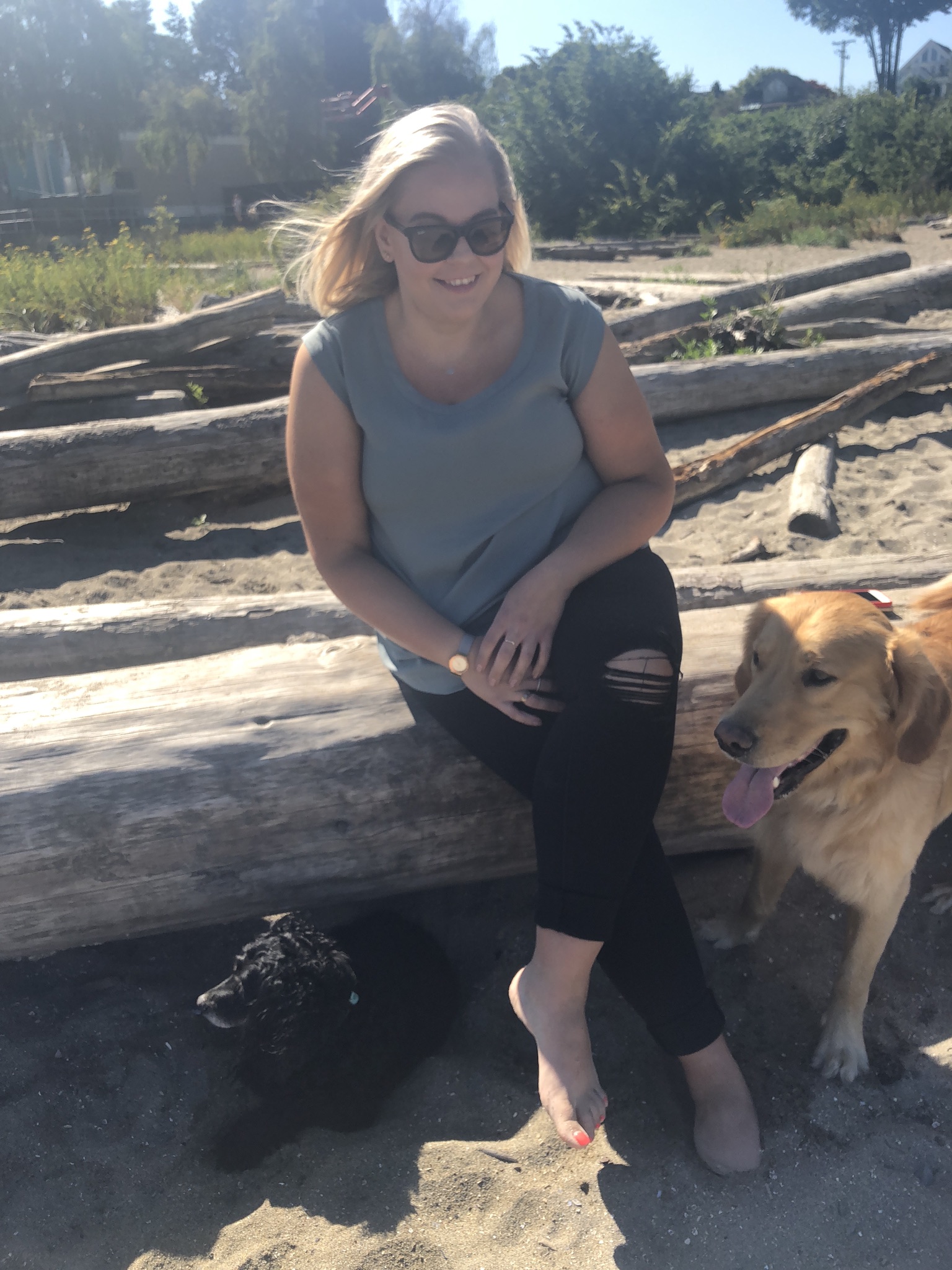 Bio
Let's go back in time for a moment, to 2003 where I was living in beautiful Victoria BC with not a care in the world.  I had a part time job at winners and my wardrobe was on point.
One day my mom said "Tiffany, I don't care what you do, but you've had a year off now so get your butt back to school!" As I was walking home one afternoon listening to Justin Timberlake "Cry me a river" an open house sign for a hair school caught my eye… I was enrolled that day and it was one of the best decisions I've ever made.
It's been 16 years since I took that leap of faith and have never looked back. There are so many aspects of my career I love. Connecting with my guests, many who have become life long friends, and being able to provide the services they want brings me great pride and satisfaction.
As a master stylist, my specialties include (but aren't limited to!)
Blondes, balayage, ombré, hair painting, fashion colors, color corrections, men's & woman's hair cuts and hair extensions. As I like to stay current in my technique,  my list of services is always growing.
I'm also a sucker for a good makeover!
If I am not in the salon chances are I am with my main squeeze, her freckles and beautiful brown eyes will melt anyone's heart. I long for the days when she doesn't steal my socks… but, puppies what can you do?!
To book an appointment you can call or text me @ 587 777 6247
I can't wait to have you in my studio soon!