Melissa & Megan Vernon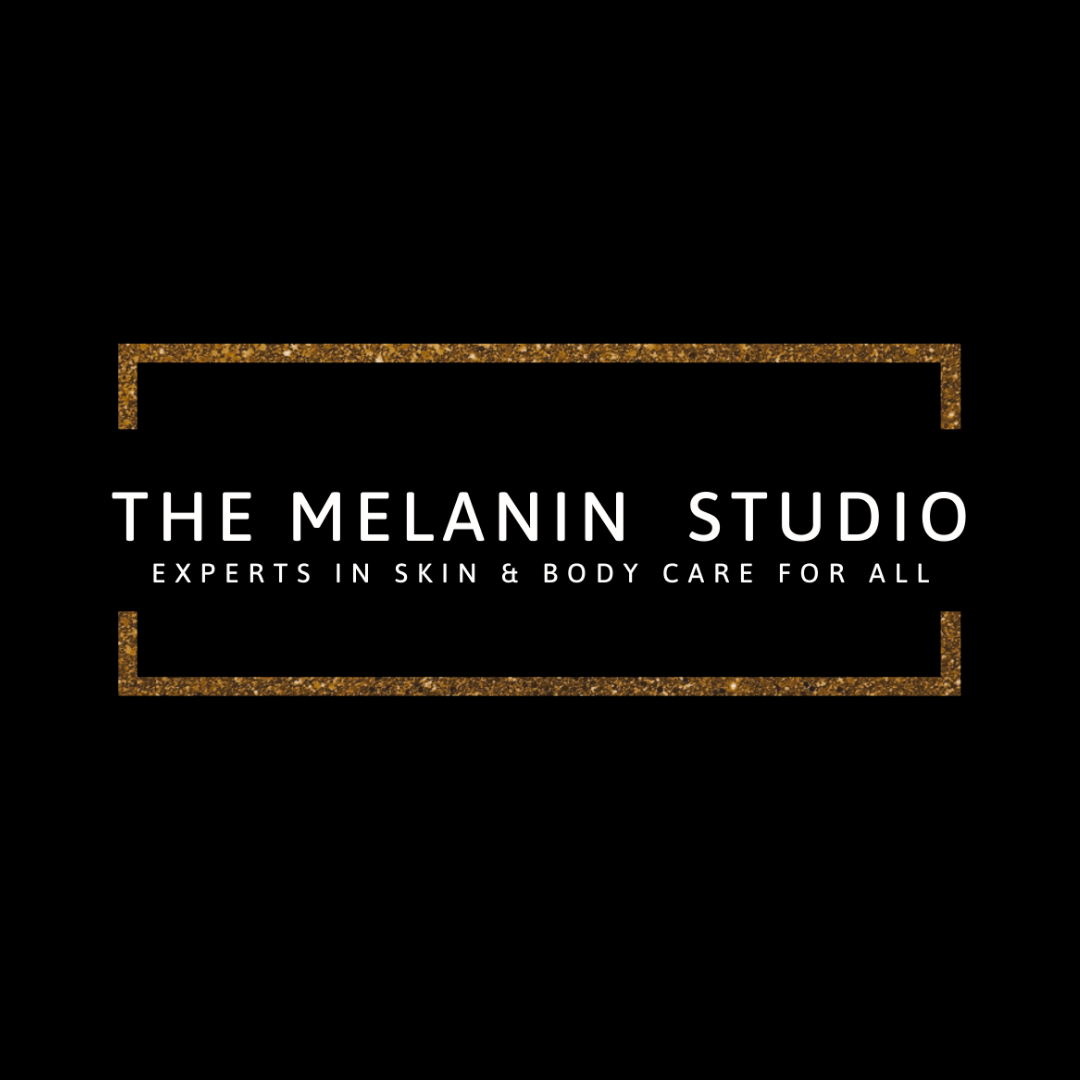 Bio
We at The Melanin Studio Ltd are Experts in Skin and Body Care for All and believe that
everyone is naturally beautiful and unique. We also understand that most people have
insecurities that can hold them back. Everyone should have a safe place to go that understands
their skin and body needs. We will help you enhance your natural beauty to give you the
confidence you need and deserve.
Megan Vernon (MBA, MSc, BA, CME) started The Melanin Studio Ltd because she is passionate
about providing men and women with a safe place to get pampered and beautified. When she
is not working as an esthetician, she is spending her time volunteering or working as a Business
Strategist for organizations nationally and internationally.
Melissa Vernon is a multi-certified permanent makeup artist specializing in Ombre Brows, Lip
Neutralizing and Lip Blush. She has been in the beauty industry working alongside top make-up
artists in Toronto and New York. Her passion is making clients feel their best and she also
enjoys giving her clients refreshing facial services. Anyone who she has worked with can vouch
for her professionalism, attention to detail and craft. She also plans to expand her services,
focusing on permanent makeup artistry in the future.
List of Services
We are passionate about helping our clients Glow Unapologetically. We offer a range of
services including facials, body treatments, micro-needling, ombre Brows, lip neutralizing, lip
blush, video consultations and workshops tailored to give you with the confidence you deserve.
Social Media Channels
Follow us on Instagram @the.melanin.studio
Twitter at Melanin Studios
YouTube at The Melanin Studio Ltd
Facebook at The Melanin Studio
Preferred Method of Contact
Book your appointment with us at www.themelaninstudio.com
If you have questions, please email us at themelaninstudio@gmail.com
For immediate requests, call us at 780-707-0205