Stephanie Daly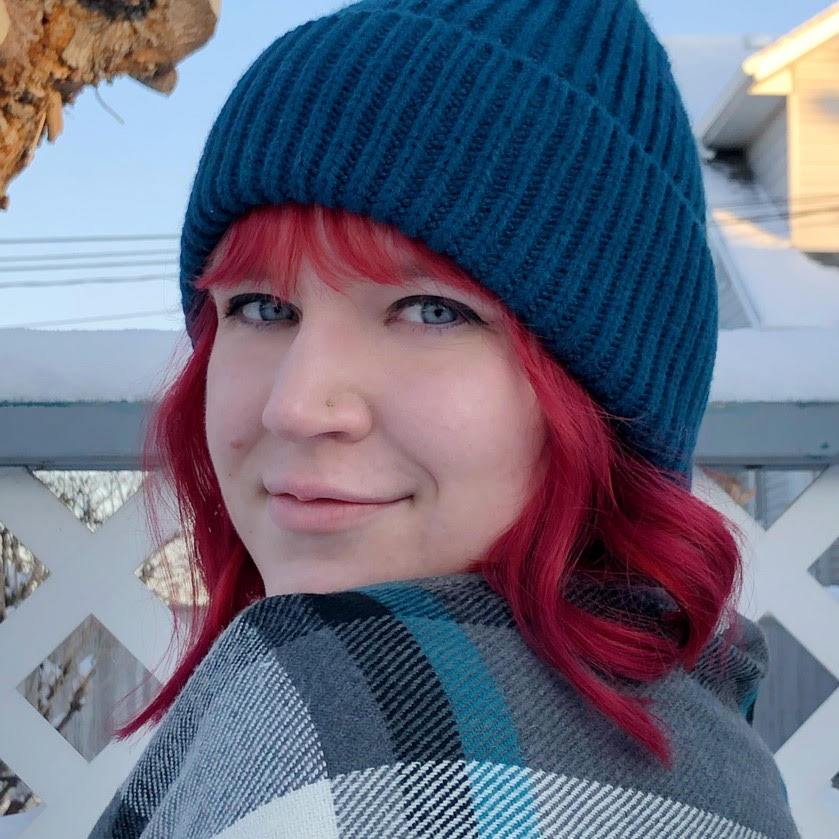 Bio
Steph is a Hair Color Specialist with nearly 10 years of experience, with the majority of it spent working at Calgary's top salons as a Stylist and Color Educator. She takes every opportunity to update her repertoire, and has taken advanced color and cutting training with major brands that include Aveda, Vidal Sassoon and Oligo Professionnel. Steph enjoys creating customized styles and maintaining healthy hair on all her clients.
In 2018 Steph created Inspire Hair Artistry, motivated by a desire to offer clients a safe, nurturing environment where everyone can be, and become, their best selves. Inspire Hair Artistry is a space that encourages confidence through self-care and support while facilitating authentic self expression regardless of age, size or other apprehensions.
Steph is committed to using Cruelty Free Brands including Loma Organics, Oligo Professionnel (Canadian), and Pulp Riot.
Color Specialties: Blondes, Balayage, Fantasy Colors, and seamless transitioning to Natural Grey
Cutting Specialties: Bobs, Long Hair and Split End Dusting (for growing hair out)
How Clients Describe Her: Energising, passionate, respectful, approachable, gentle, knowledgeable, skilled, responsive and adaptive.
How Friends Describe Her: Bubbly, compassionate, caring, warm, creative.
Call or Text 587-433-5570 for an appointment, or book online through her website inspireyyc.com
Check out her portfolio on Instagram @dalyhairspiration