SarahParsons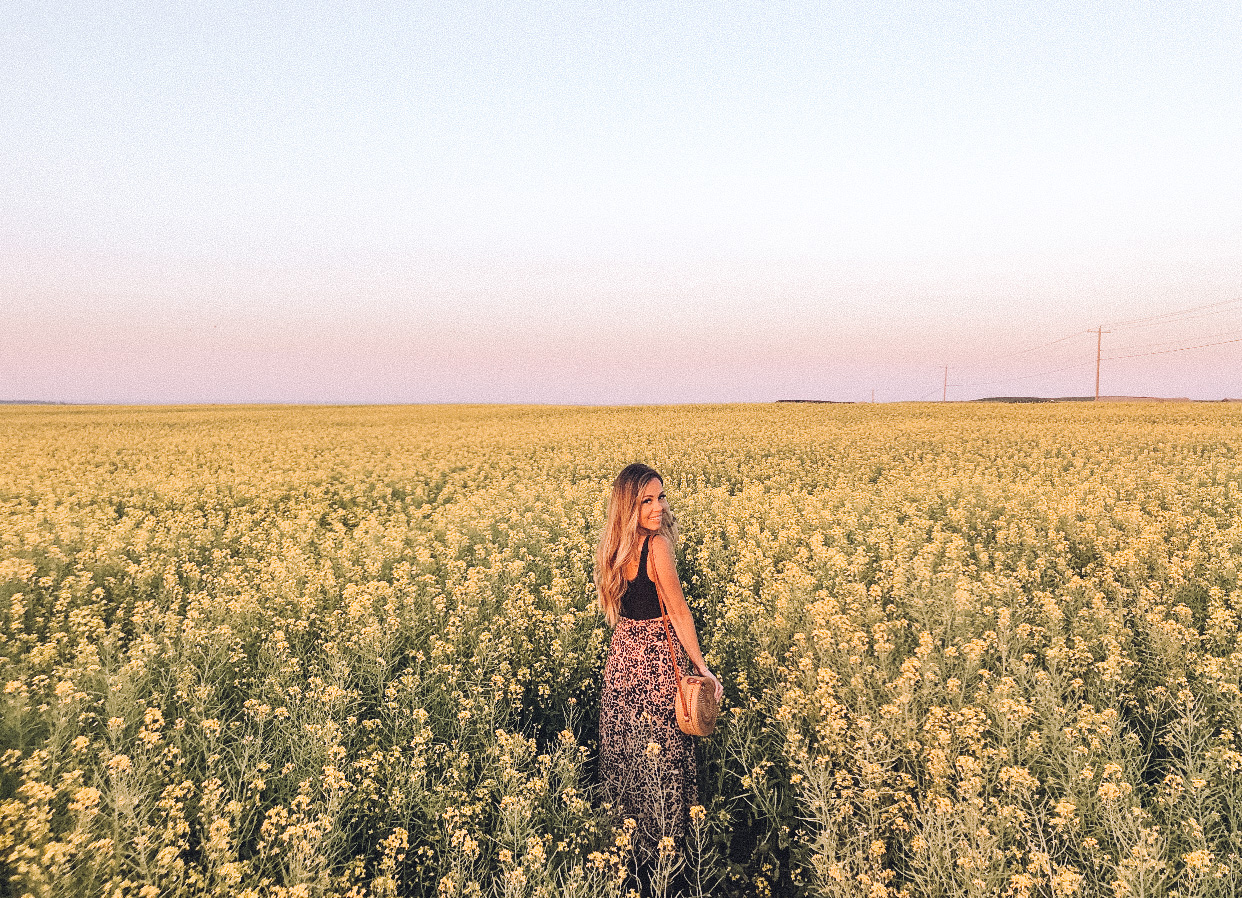 Bio
Hi! I'm Sarah, the owner of Boho Hair Boutique!
My career as a stylist began here in Calgary, AB, where I graduated from the Eveline Charles Academy with a diploma in Hairstyling. Soon after, I began working as an apprentice hairstylist at the award winning Hedkandi Salon — and that is when I knew I had found my true passion!
Over the course of my career, I've continued my education through Hedkandi Salon & Vidal Sassoon in Santa Monica, CA, to become the Certified Licensed Senior Stylist that I am today.
I am known for my beachy blonde looks;  however, I am a full colourist specializing in blondes, brondes, & brunettes. I can mix up almost anything!  I also specialize in unique highlighting techniques + balayage, extensions, & bridal hair. I can give you expert advice on how to create longevity in your hair, styling tips for at home, & how to keep your hair healthy!
You can usually find me in the salon behind the chair; but, when I'm not there, I am having fun & enjoying life with my pup Rosie!  I'm originally from the East Coast – Cape Breton, Nova Scotia, & I enjoy travelling there to see my family + friends.
I love to build long-term, trusting relationships with my clients, one appointment at a time!  Whether you are new to my chair or a returning guest – I am so excited to have you at Boho Hair Boutique & give you your dream hair!
If you would like to book an appointment with me please head over to my website www.bohohairboutique.com and reserve your spot!
Your Stylist,
Sarah