Salma Nieukerk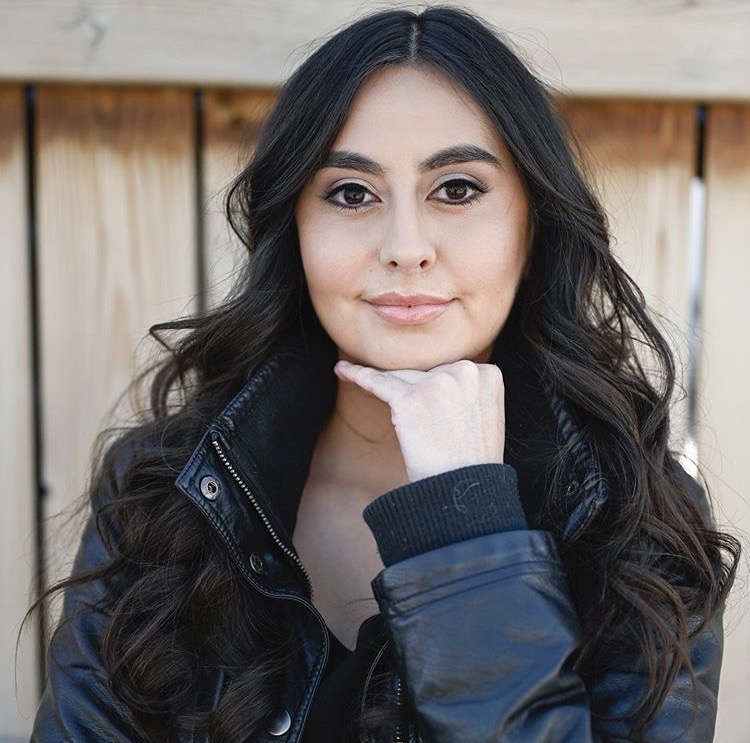 Bio
Hola! Hello!
Welcome to S Beauty Boutique. I'm Salma, your personal beauty professional!
Having always had a passion for physical, emotional beauty and spirituality, I decided to pursue this passion almost 5 years ago by enrolling in The Esthetic Institute Training Center. In addition to wanting to heal my own skin condition (Acne – a pain all too common for many of us), I wanted to understand it and be able to help others. But not just with this, I wanted to develop expertise in makeup artistry and advanced technologies in order to treat certain skin conditions. This way I could fully help others. I have a passion for making people feel good inside and out! But feeling good inside requires more than just one's physical appearance – and my business philosophy is to bridge the world of physical beauty with spiritual well-being.
I am a strong believer that true beauty relates to our physical and spiritual self which is at the heart of what I intend to fully offer. I have already delved into the art of reiki energy healing to combine that with my services of outer beauty. Now, I am exploring astrology birth charts as I believe these are also fundamental to self-improvement, understanding one's self, and feeling great about ourselves. This is my continuing journey which I want to share with you.
So welcome to my passion and dream!
Call me, text me or email me!
PHONE: 403.604.2310
EMAIL: HELLO@S-BEAUTY.CA
WEBSITE: WWW.S-BEAUTY.CA
INSTAGARM: @SBEAUTYBOUTIQUE_
I look forward to meeting you!
-S