Randa Hanna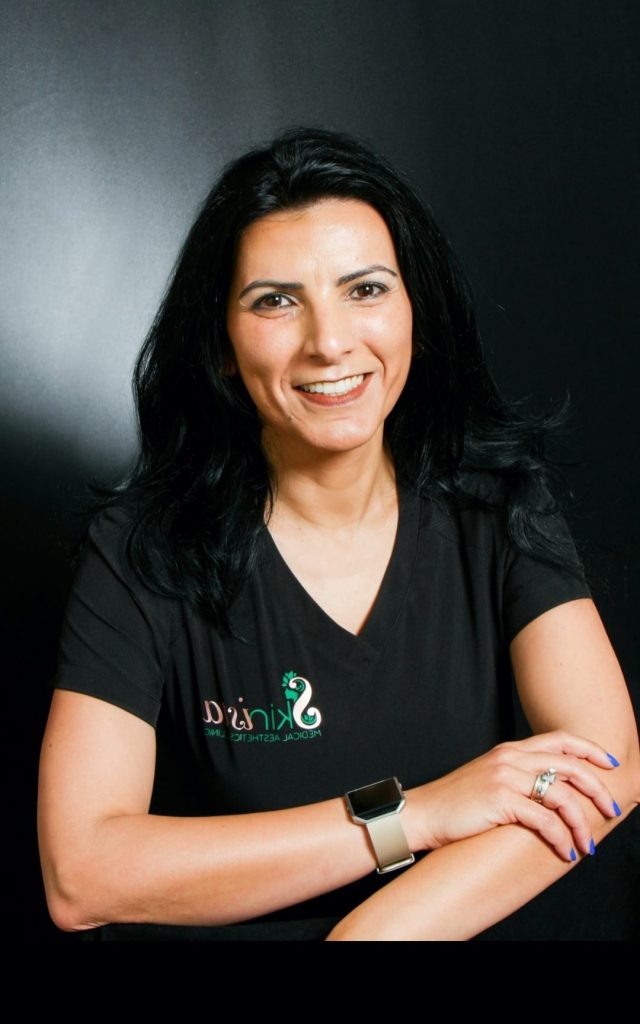 Bio
Medical Aesthetician and Co-founder of Skinista Medical Aesthetics Clinic
Randa is a compassionate and accomplished medical aesthetician who combines her international pharmacy degree with her expertise in aesthetics to help individuals enhance their natural beauty and regain their self-assurance. She is dedicated to the intersection of healthcare and beauty, recognizing the profound impact of self-care and confidence on overall well-being.
Randa's personal experiences as a loving mother of two daughters have taught her the importance of self-care, time management, and maintaining a healthy work-life balance. She empathizes deeply with the challenges faced by women in nurturing their own aspirations while fulfilling their responsibilities as parents.
With her international pharmacy degree, Randa possesses a deep understanding of the scientific principles behind skincare and cosmetic procedures. She stays updated on the latest research and innovations in the field, incorporating evidence-based practices into her treatment plans.
Randa takes the time to understand each patient's unique goals, concerns, and medical history, tailoring treatment plans to meet individual needs and ensuring exceptional results and patient satisfaction.
To book your appointment please visit  https://skinista.ca/ 
or call (825) 488 4333.