Maggie Ho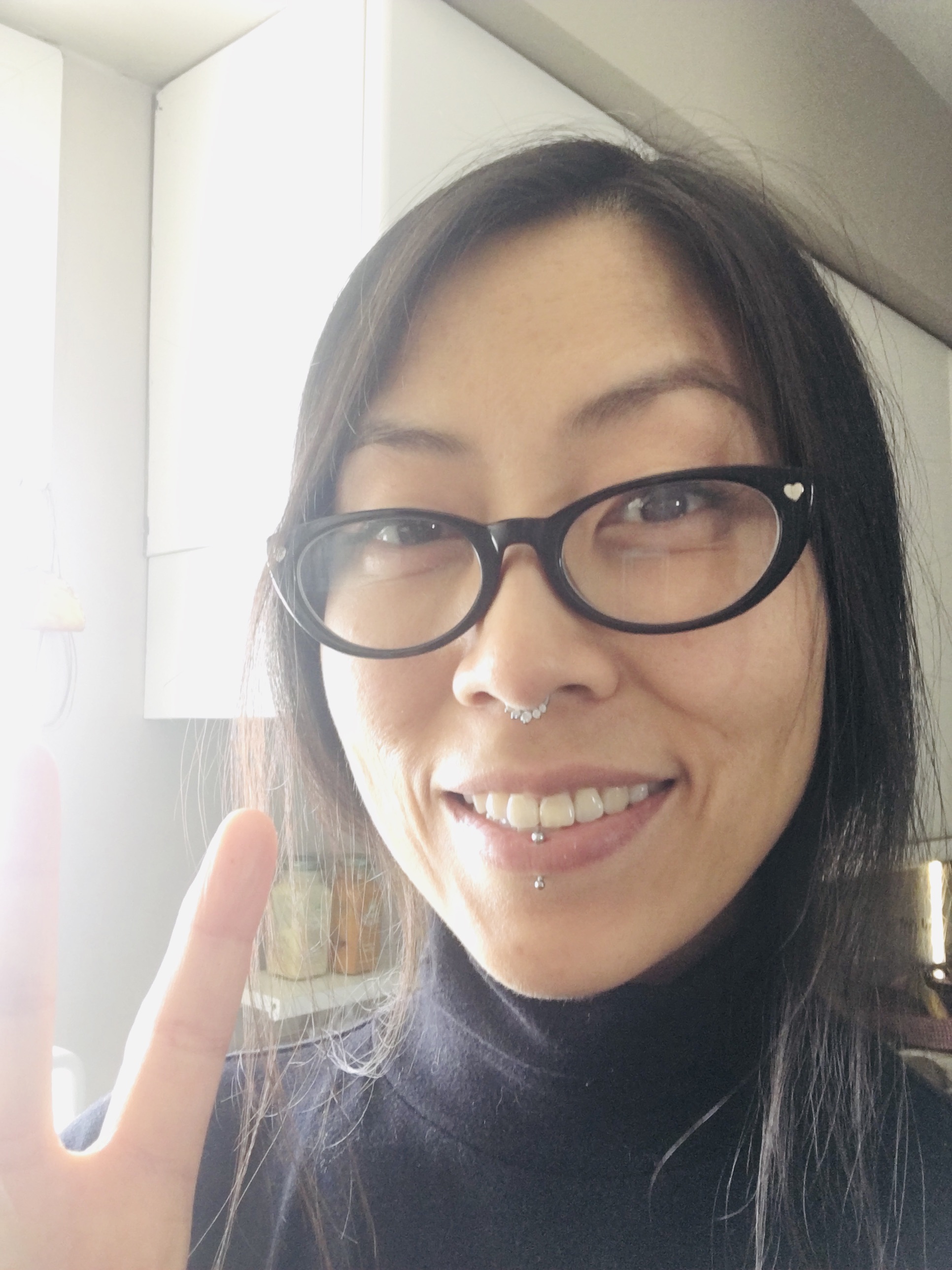 Bio
Hello and welcome to my practice.
My name is Maggie Ho and I'm an NHPC certified Registered Massage Therapist (RMT) with 10 years of experience in clinical massage therapy.
As of 2020, I decided to evolve my practice into something more and have since begun building the yellow brick road towards my new goal… Awakening Balance, Therapy for the Mind, Body and Soul.
If you have any questions or concerns, please feel free to contact me directly. I look forward to meeting you and having you be a part of my continued journey.
Thank you for your time and interest in my therapeutic services.
Maggie Ho, RMT
Call/Text: 780-554-8246
Email: awakening.balance.rmt@gmail.com
Schedule: awakeningbalance.janeapp.com
Instagram: awakening.balance.rmt
LinkedIn: https://www.linkedin.com/in/maggie-ho-03592416a