Luisa Gullace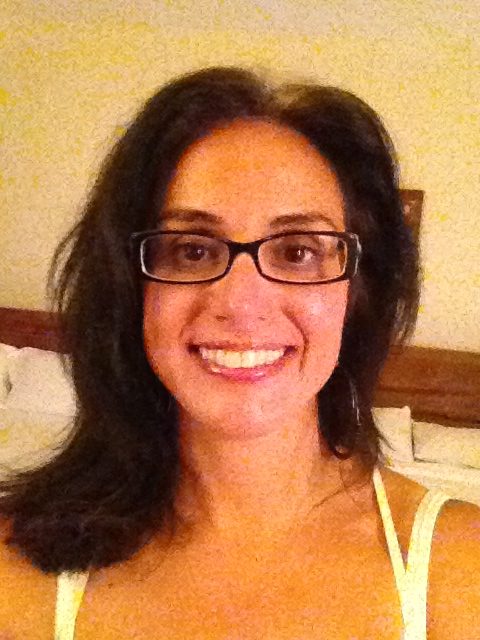 Bio
Welcome; Benvenuti!
Luisa was born and raised in Italy. She moved to Calgary in 2009. She has been working in the aesthetic field for more than 28 years.
Luisa treats clients with the most effective European professional techniques of Skin Care treatments, Body Shaping programs, and waxing methods. Luisa thinks that through our own unique beauty, we can express our well-being.
Her experience includes:
– Certified Aesthetician,
– Certified Oncology Aesthetician, esthetically treating cancer patients in a safe manner,
– Specialization in Waxing,
– Trainer and Make-up Artist for Jane Iredale Canada, and
– Past three years as Babor Aesthetician in Calgary.
Luisa is glad to serve you in both English and Italian.
Come and enjoy the benefit of European Aesthetic treatments with the highest-end cosmetic line from Italy and France, and learn how to take care of your skin and body in order to achieve the most effective benefits.
Skintopia, A state of perfection for your skin…..