Leslie Sanchez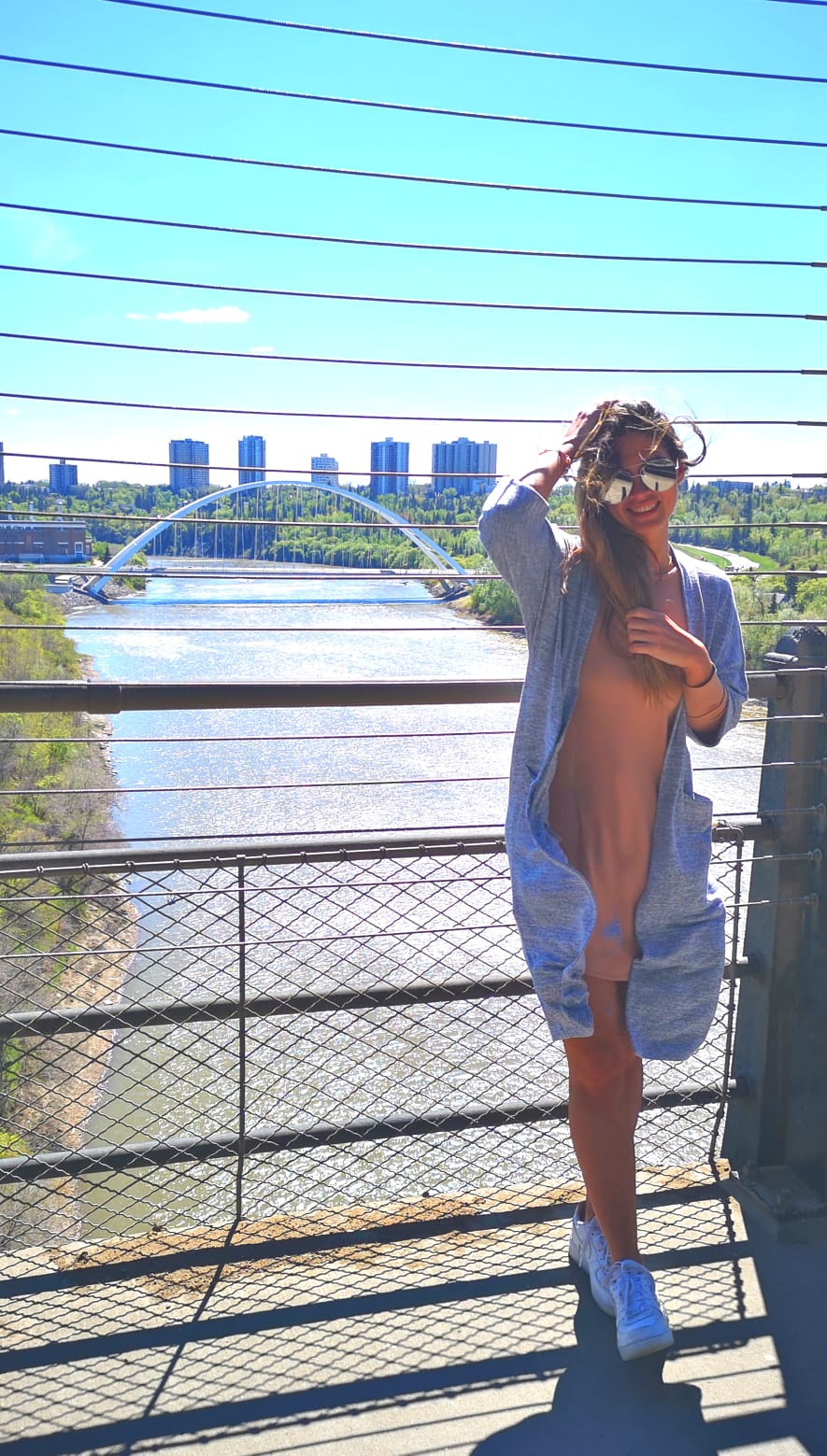 Bio
Leslie began her career in the Salon industry working at EC Salons & Spas formerly Bianco Nero in 1997. During her tenure at EC Salons & Spa she found herself curious about Gel Nails and in 2005, Leslie pursued her interest and became a successful Certified Gel Nail Technician. Leslie branched out with her knowledge and experience in the Nail Industry and in 2009 began teaching the Amore curriculum exclusively with EC salons & spas in their academy and later became a Certified Gel Nail Educator.
Throughout Leslie's professional career, she has acquired industry certificates in Manicures, Pedicures as well as becoming a Permanent Makeup Technician, but her one true love has always been Gel Nails.
With her combined 15 years of experience as a Nail Technician and Educator, Leslie has now decided to add business owner of PLSHD Nails with the Citizen Salon Studios in Edmonton to her resume. She is extremely excited to move onto this new chapter with the support of all of her amazing clients that she is so lucky to be able to also call her friends.
Leslie is very well known in the Spa Industry for her excellence as a Gel Nail Technician. She is pleasant, soft spoken, has a soft touch and a warm smile. Although she has found great happiness and success in her career, her most admired accomplishment is being a mother to her 5 beautiful daughters.