Kayla Erdos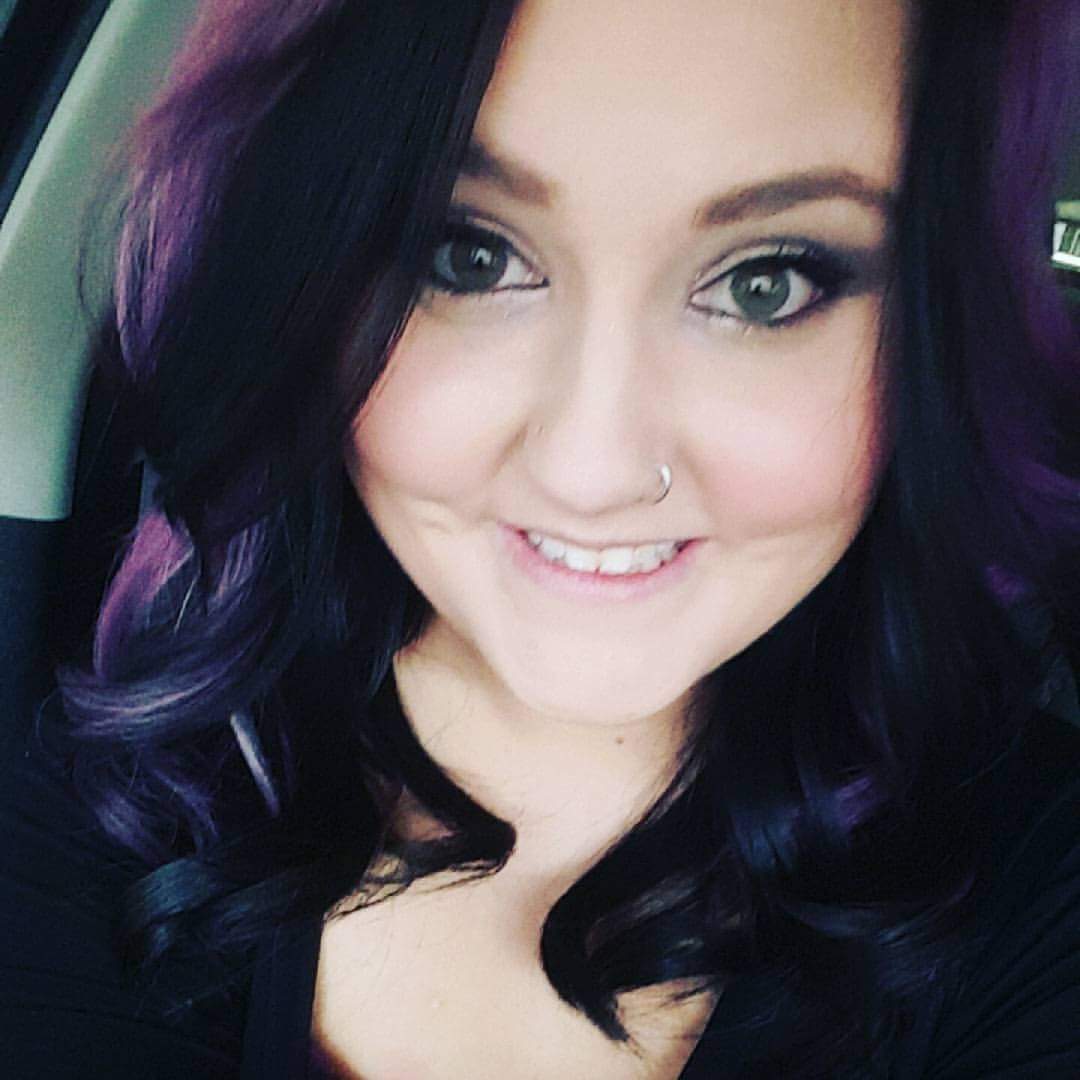 Bio
For me hair is not just a job, it is my whole life. I have been in the hair industry for 8 years and I love having the opportunity to interact with people everyday and make them look and feel great!
I have been formally trained at Eveline Charles Academy and have been very successful working at Colors Hair Studio throughout my schooling and apprenticeship until deciding to take my career to the next level by opening my own business. I completed my apprenticeship and earned my Red Seal in 2015 and additionally I have competed in numerous hair styling and coloring competitions, including coming second place in western Canada in Schwarzkopf Professionals Hairapalooza.
I am constantly educating myself to make sure I can deliver on the newest trends in both cutting and coloring so that my clients will be leaving looking their absolute best! I enjoy all aspects of the industry but I especially love doing balayage and creative color work.
When coming to see me, you can feel confident that I am going to put everything I have into making your experience a great one. I will be sure to listen to exactly what your needs are. If I think that something is not going to work with your hair, I will be honest and tell you so that we can come up with something amazing that will work for you.
I am so excited to be taking this next step in my career and look forward to continuing growing my relationships with all of my lovely clients out there and to also to meet some new faces! For any questions or inquiries please feel free to contact me! I look forward to seeing all of you!