Joanna Kliamenakis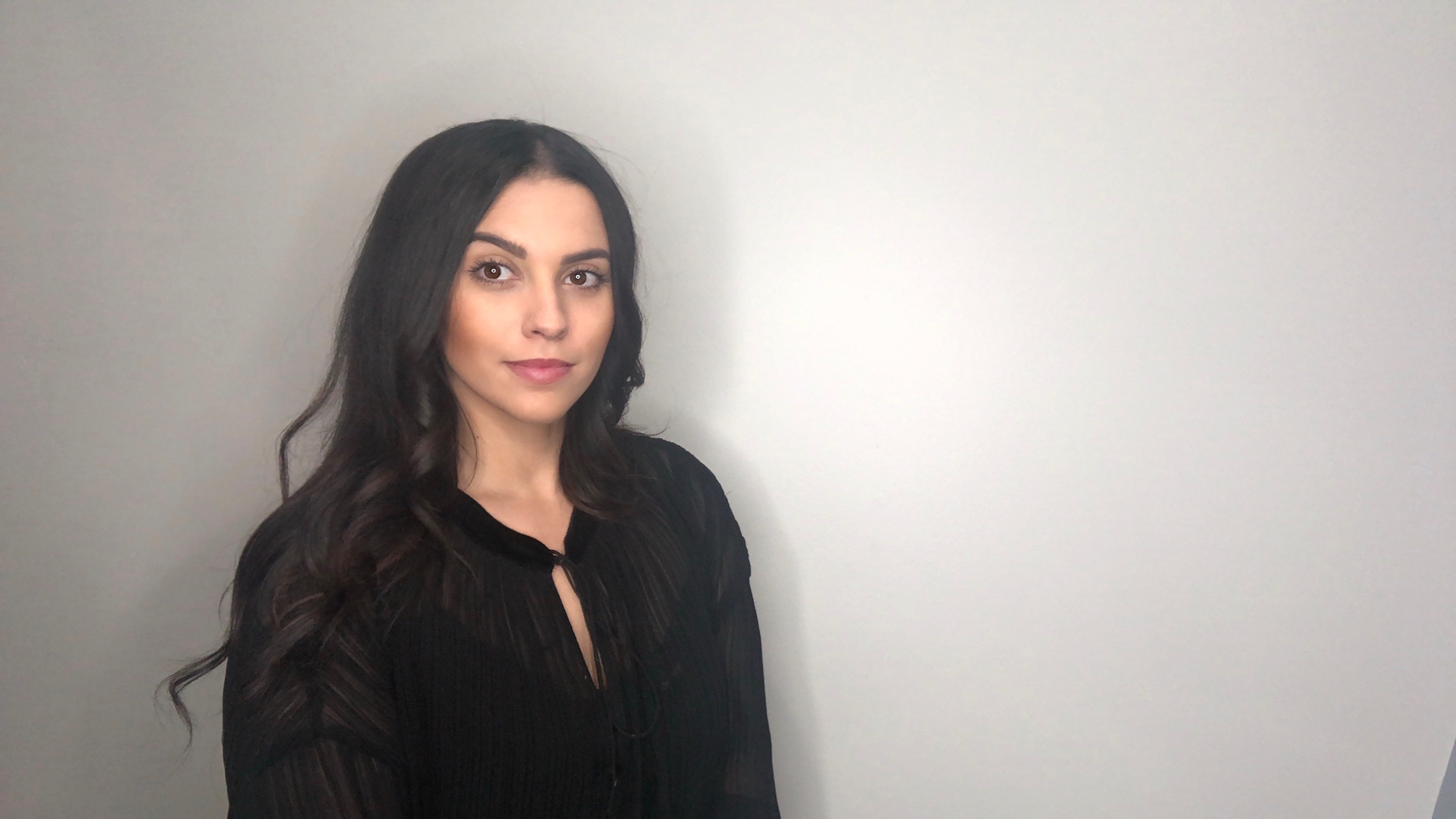 Bio
Joanna Kliamenakis -Master Colourist -Salt Studio
Welcome to my little studio! My passion for hair and the beauty industry started at a very young age when I would re style anything and anyone I could get my hands on. It professionally started in 2008 at my schools Cosmetology program where it continued and I obtained my red seal certificate at 19.
I'm always eager to learn the new trends and master my trade especially when it comes to colouring and love to share my knowledge with fellow stylists. I go above and beyond to personalize every service depending on the client to make sure every guest leaves shining from inside and out.
I specialize in blondes, balayage, colour corrections and fun colours for clients of all hair lengths and texture. Some of my other specialties include hair extensions and all of the latest hair cutting trends for men and women.
Some of passions outside of hair include travelling and learning about different cultures, spending time with my family and creating art.
I'm always ready for the next adventure and would love to welcome you into my space!
Text / Call – Joanna @ (403) 903-7530
Email – hairby.j@yahoo.com