Jenna Goudy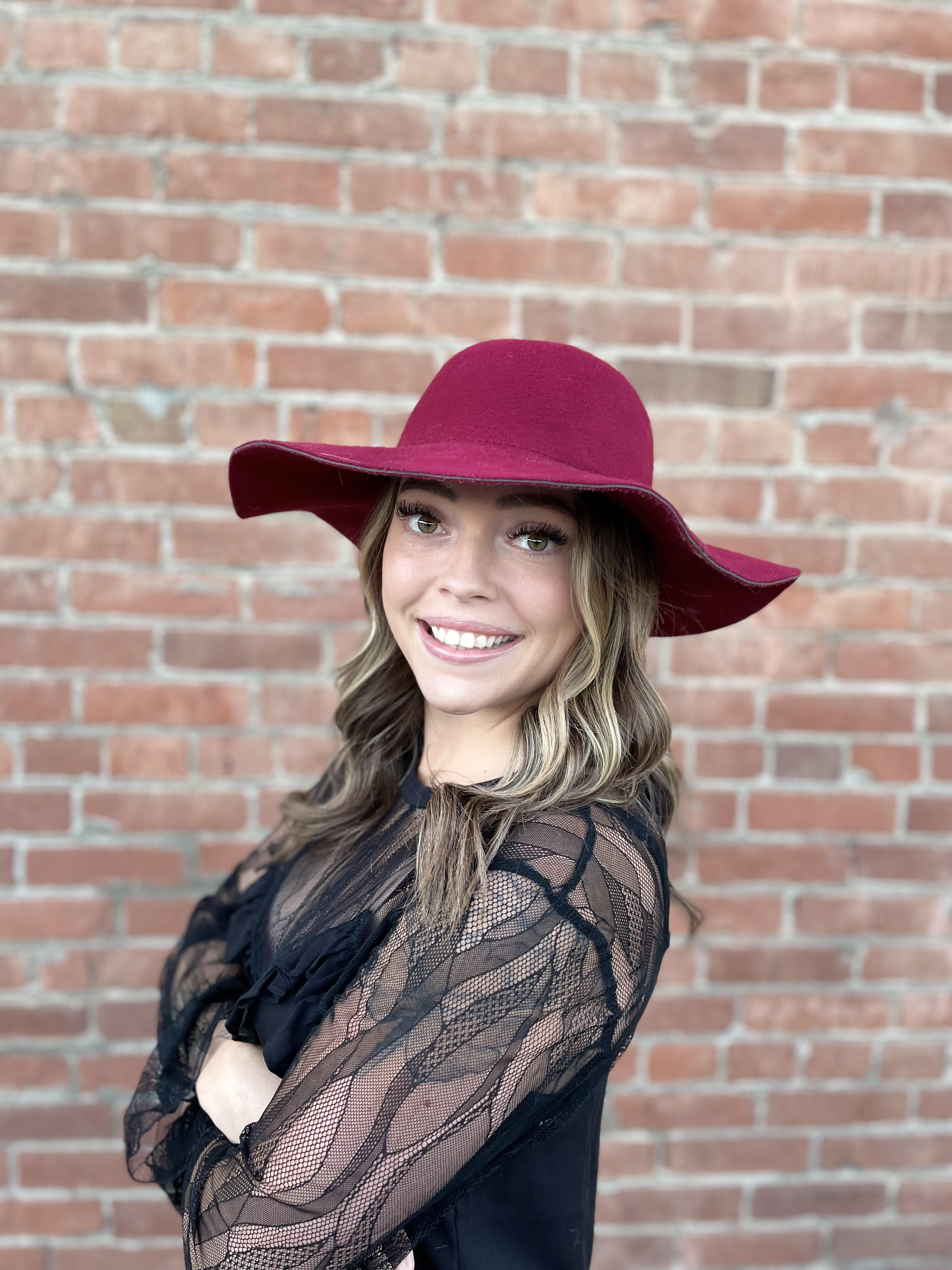 Bio
I'm Jenna, owner of Good Vibes Lash Co!
I specialize in all lash everything.
Offering classic, hybrid, volume and mega volume eyelash extensions as well as eyelash lifts and tints. I have been lashing for 4 years now and am always seeking to improve my skills.
I am passionate about creating custom styles to each individual to enhance their natural beauty. I pride myself on building genuine connections with each client while helping them feel relaxed.
Not sure what service you'd like to book? You can check out my Instagram for photos and video explanations. Or you can send me a text with your name and what you're looking for. I'm happy to help you find the right lashes for you. If you're ready to book you can do it through the link below!
IG: goodvibeslashco
Phone: 4035421892
Can't wait to meet you!
xo,
Jenna
List of services
Classic set- $125 (1 hour 45 minutes)
Classic fill – $60 (1 hour)
Hybrid set -$155 (2 hours)
Hybrid fill- $60 (1 hour 15 minutes)
Hybrid mega fill- $70 (1.5 hour)
Volume set – $175 (2 hour 15 minutes)
Volume fill – $70 (1.5 hour)
Mega set – $195 (2.5 hours)
Mega fill – $85 (1 hour 45 minutes)
Mini fill – $45 (45 minutes)
Eyelash extension removal – $20 (20 minutes)
Lash lift- $80 (45 minutes)
Lash lift and tint $90 (1 hour)