Heidi Flamand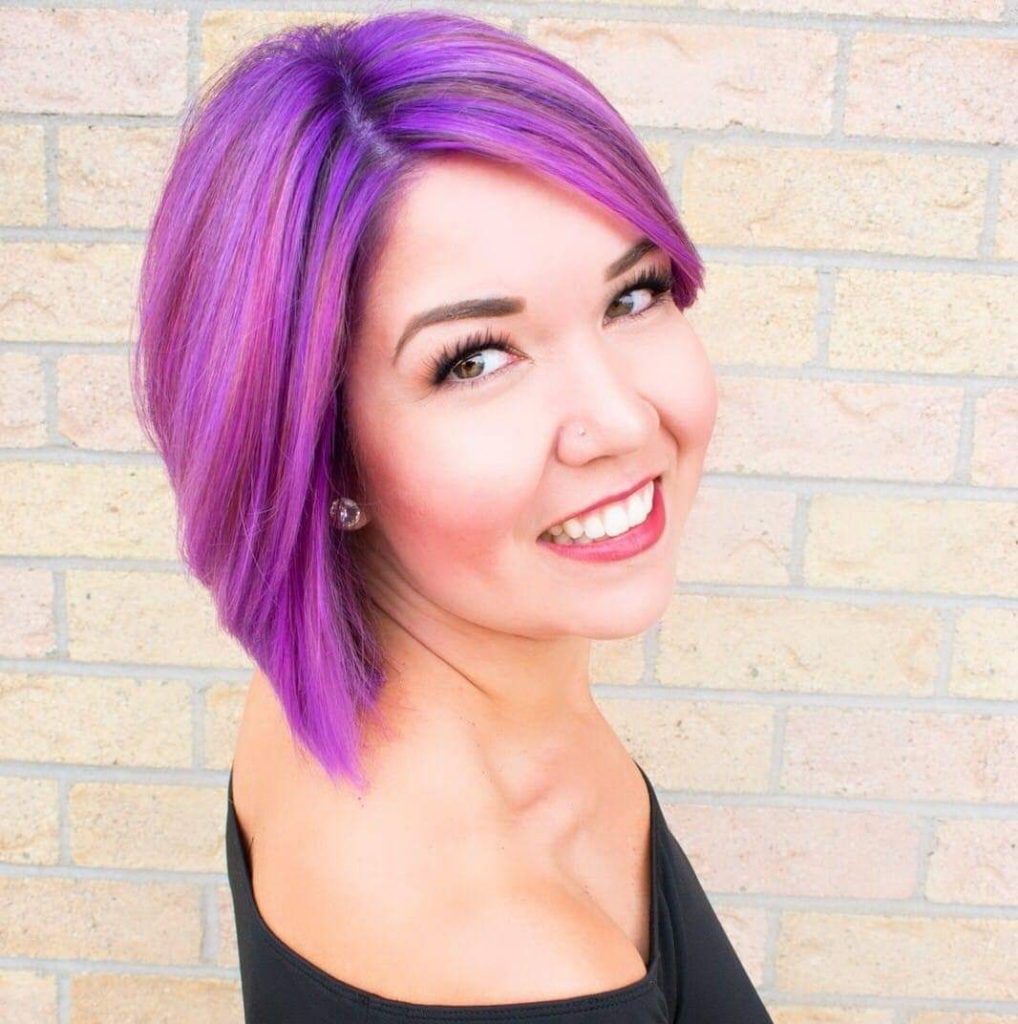 Bio
Hello!
I'm Heidi, owner and master stylist at Haircraft Studio in Edmonton, AB. Over the past 13 years of my career, I've taken advanced education from all over North America in order to provide the absolute best service for my guests. I specialize in precision haircuts, men grooming, curly hair, and custom colors. I love growing my personal skills and professional talent so I can be the best version of myself for my guests with each and every visit. I strive to create a spa like environment away from our busy world so my guests can truely relax and am passionate about educating each and every visit with tips and tricks, along with professional haircare recommendations so you can love your hair each and everyday!
Along with being behind the chair, I educate with Eufora Professional hair care for the past 10 years across Canada. I love educating fellow professional hairstylists in our field, sharing as much knowledge as I can with other Eufora salon professionals. It's truly a passion of mine to uplift and inspire as many professionals in the field of hairstyling as possible. As one of my mentors once said, "Teachers learn the most."
I truly value honest, genuine, and caring people and I hope this comes across in my service with each and every guest.
When I'm not behind the chair beautifying and caring for my guests, you can find me exploring the Edmonton river valley trails, my nose in a book, jamming to music, cooking up a storm, or spending quality time with my friends and family.
I provide free consultations to help create a personalized plan for your hair goals. I look forward to meeting you, and together, creating your dream hair!
Phone: 780-265-6164
Email: heidi@haircraftstudio.ca
Website: https://haircraftstudio.square.site/?fbclid=PAAabgdXNFphMLfJTCvllTeN1AltTmlslyQFeXjkZ3NF-0sH1nxOLN79LqrUs