Gigi Cee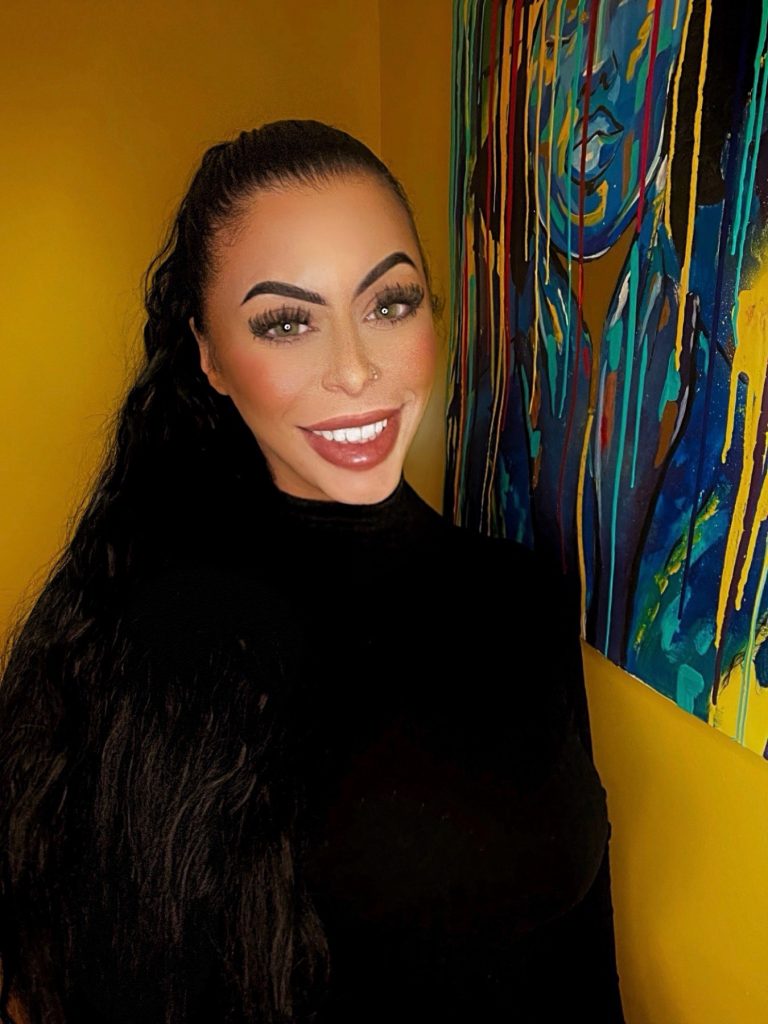 Bio
Hello, my name is Gigi. I have always had a passion for make-up and beauty. I enjoy being creative and working with people. I have extensive training in film, fashion and theatre and have 9 years' experience in lashes certified 4x and 12 years' experience in the makeup industry. My background in management makes me a natural leader and great teacher.
One of the main reasons why I love what I do is that I get the incredible opportunity to help people feel confident about themselves, watching their faces light up when the results are revealed to them is so rewarding. I am naturally ambitious and enjoy meeting new people and I cannot wait to work
with my new clients.
Being a natural creative I have a talent at customizing lash extensions, all my work is custom and catered for you. I am able to create the very best eyelash experience in the market, staying up to date on theory, eye health, sanitization, isolation, application, after care and more. I am always accepting new clients, as I love to build connections with new people. My schedule is super flexible, which includes evenings and weekends.
I guarantee that when you decide to get lash extensions, it will be a life changer for you. It will save you time in the morning, you can wake up feeling glamourous with your already long, curled eyelashes! You don't need to put on mascara or eye makeup, you will have more time to relax at night, and less time removing your makeup. You will have the luxury of feeling naturally beautiful, with less layers, less product and less effort. Remember lash extensions are resilient and resistant to water, exercise and pretty much everything that you do, meaning you don't have to take them off like you do with false lashes. You can still feel sexy and confident at the gym and refreshed after a long day at work.
All my clients feel comfortable and at home when they visit me! I reassure you the commitment to getting lash extensions is small, and the results are gratifying!
With love,
Gigi