Elsa Hailemariam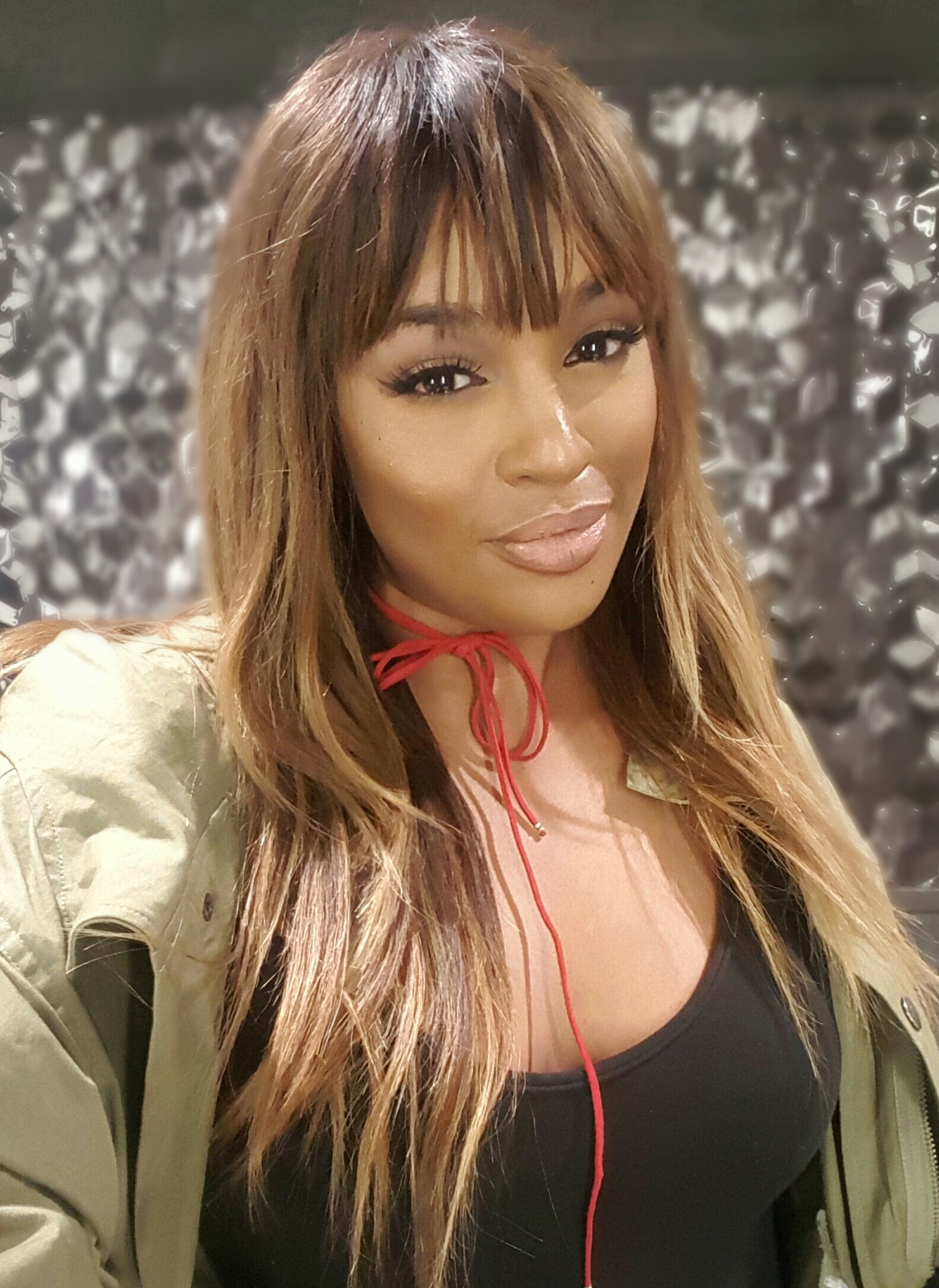 Bio
When it comes to your hair and make-up, Elsa's personal philosophy is trendy, beautiful and practical. She ensures all her clients leave the studio looking and feeling fabulous. With highly developed skills in cuts, colours, curly hair, custom wig making, extensions and make-up, an appointment with Elsa is always a pleasurable and memorable experience. She enjoys collaborating with her clients and tailors each look to match their needs and lifestyles.
Elsa has been styling hair from the age of 15, and has been educated through intensive schooling and on the job experiences. Her journey began in 2008, where she attended the Toronto Film School, where she convocated in Fashion Marketing and Merchandising giving her the business fundamentals she required for the creative industry.
In 2012, Elsa entered and won the AVEDA, Born to Style, Scholarship which nurtured her through her hair training, refining her natural sensibilities. After graduating from the AVEDA Institute, she joined one of Calgary's most recognized make-over studios, where she worked full-time as lead hair-stylist and extension expert. Among her specialties, some highlights include, fashion shows, fitness competitions, photography, television, film, and weddings, as well as other special occasions.
Throughout her short journey in the industry, Elsa has encountered a wide range of challenging artistic experiences, preparing her for any project. It was through Elsa's hands on experiences, where she extended her artistic capabilities as a makeup artist. This allowed Elsa to fully utilize her artistic eye and polish her skills, not only as a hair stylist but qualified makeup artist.
Elsa has worked on countless projects throughout the Calgary area collaborating alongside some of the cities most talented artists. In 2016, She expanded her skills in custom hand-made wigs, learning from notable custom wig artist, Tokyo Stylez.
Elsa's dedicated and growing clientele base is a testimony to Elsa's passion of the hair & make- up industry, and her love for visual excellence. Elsa has spent the last year traveling and gaining education around the world, which has brought her a deeper understanding and appreciation for global influences in hair and make-up.
Working throughout the weekend, week days, and some week nights, Elsa can accommodate clients when it is most convenient to them. If you're looking for a stylist who truly cares about your personal style, look no further. Elsa thrives on bringing artistic concepts to life, once face at a time.
Experience
CFL Stampeder Outriders; Hair & Make-Up 2013-2016
NPAA Calgary Fitness Competition; Hair & Make-Up 2014-2016
WE Day Alberta Hair & Make-Up 2015,2016
Blush Bridal Magazine, Hair 2016
Make Fashion Gala & Runway, Hair 2015-2016
28th Annual Contessa Hairstylist Award Finalist, Make-Up 2017
Email: lsusuhair@gmail.com