Donna Tros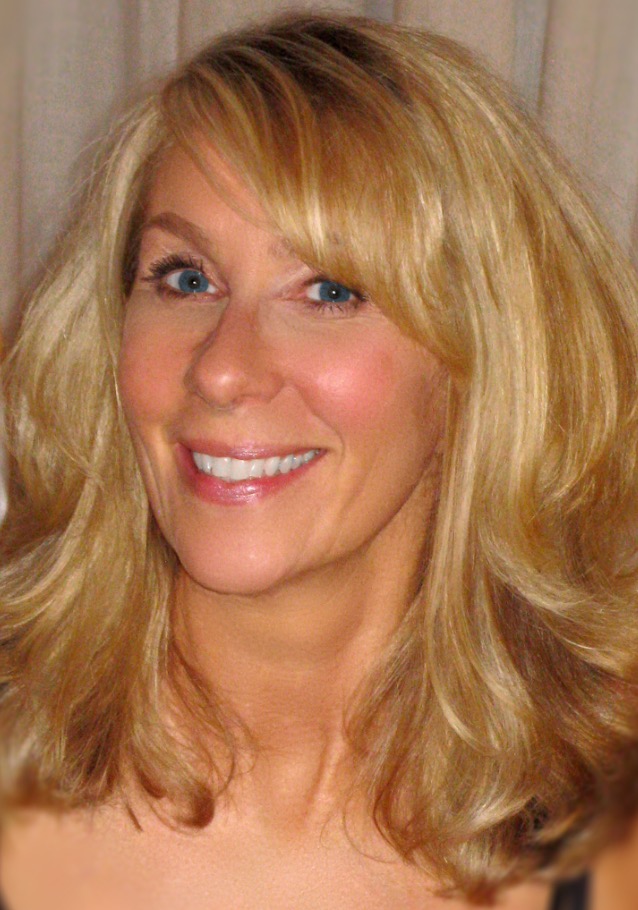 Bio
I truly believe in helping you achieve the look YOU want, by making your hair look gorgeous. As a Master Stylist with over 30 years of professional experience, I pride myself on keeping up with the current styles by offering a full-range of services. These include a complete range of coloring techniques, cuts and styles for both men and women.
If you're looking for a friendly and professional stylist who actually listens to your specific requests, I'd be happy to provide no-obligation consultation.
Although I have co-owned and operated two different salons over the past 30 years, I'm now looking forward to focusing solely on my clients and their specific hair needs.
Throughout my career, I have been fortunate to display my services for numerous fashion shows, professional photographers, and non-profit charitable organizations (including AIDS Calgary, Canadian Breast Cancer Foundation, and Canadian Cancer Foundation).