David Roberts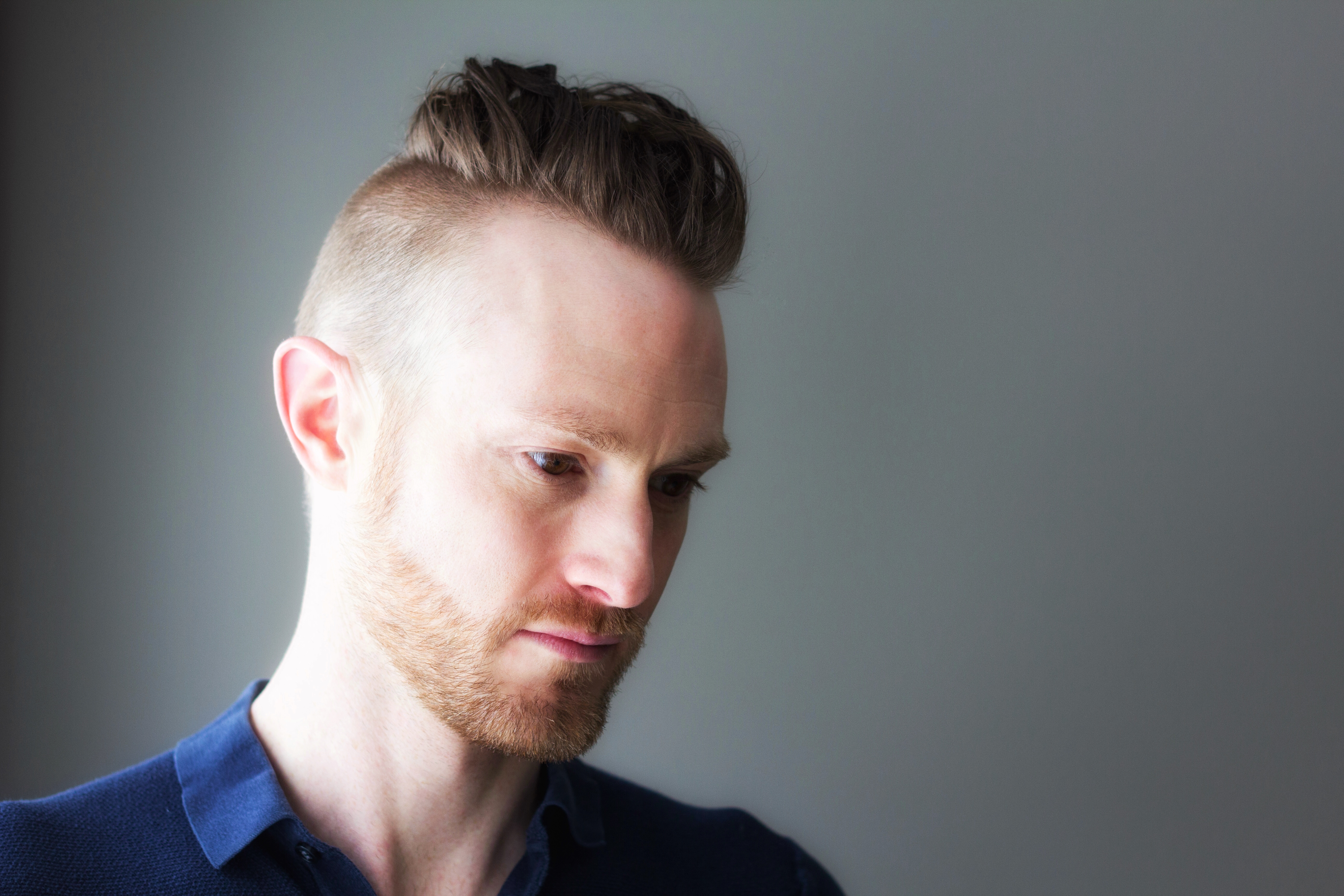 Bio
Hair Creative Studio
I am an expert stylist with 15 years experience and still obsessed with hair! I love making people look beautiful! I achieve this through technical expertise and custom hair services.
Come and get YOUR hair creation!
To book an appointment, contact me at 403-671-5259. You can also book online at www.haircreative.ca.
Don't forget to follow Hair Creative Social Media!
Stay stylish!