David Levasseur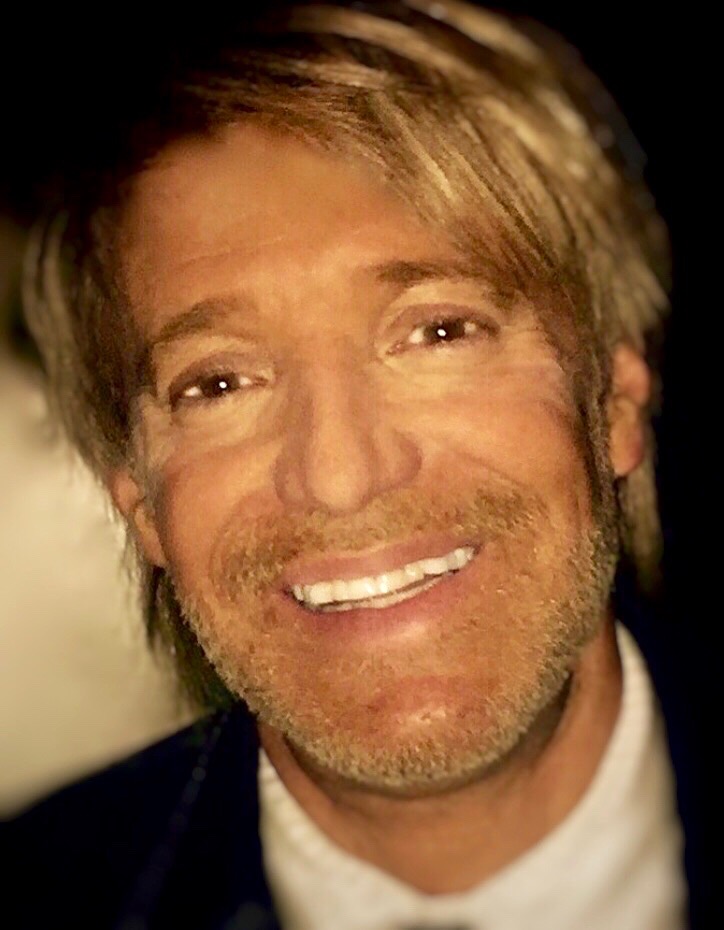 Bio
As a master stylist, I'm excited to start this new chapter in my hairstyling career at Citizen Salon. Focusing on my true passion "HAIR". I've been in the hair industry now for over 30 years and have been a co-owner of Manwoman Salon for more than 20 of them.
I've won many hairstylist awards including "Wella's protegé of the year". I've been published in magazines and newspapers like the Calgary Sun, Modern Salon and Nobu International Hair Design. I've worked on many fashion shows for institutions like Club Monaco, Aids Calgary and Concrete.
I've been giving back by sponsoring a child in India, doing many shave for a cures (cancer) and volunteering for Aids Calgary. I'm looking forward to focusing on my true passion of giving my clients the best possible salon experience and make them look amazing, using all the current trends.
I'm excited to see you at this innovative new salon concept! Private and intimate boutique salon studios.