Dana Mayo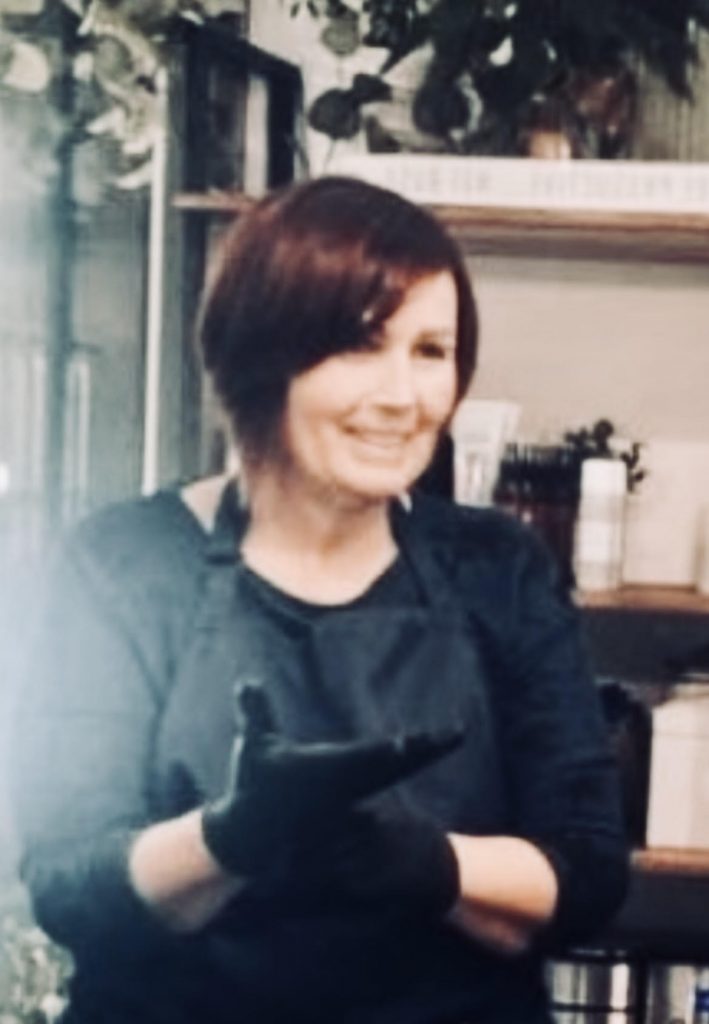 Bio
Hi, my name is Dana Mayo. I have been working in the hair care industry for more than 20 years. Hair care is in my blood – my grandmother and my mother were hair stylists and I also have a daughter in the industry!
I provide personalized hair care for people of all ages. I will ensure you and your entire family are happy and satisfied with your hair style – whether it is simple and low maintenance, fun and funky or anything in between.
I am passionate about colour care and I will provide expert advice and service for your colour needs.
I specialize in keratin treatments that smooth frizz or curls and help ensure strong and healthy hair.
Perms are back! As an eighties girl, I know all about perms but they require expertise and special care which I will provide for you.
I have joined the Citizen Salon Studio family. I appreciate and thrive on being part of a friendly and supportive community while maintaining a private work environment for myself and my clients. In a world that constantly changes and daily lives that are forever on the go, I provide a quiet, calm environment where you and your family can relax and be pampered with expert, professional hair care services.
I look forward to being your "hair care specialist". Thank you.
To book, please:
text: 403-819-3389
email: hairbydesign3@gmail.com
Instagram: hair.design_by_dana