Dallas Peck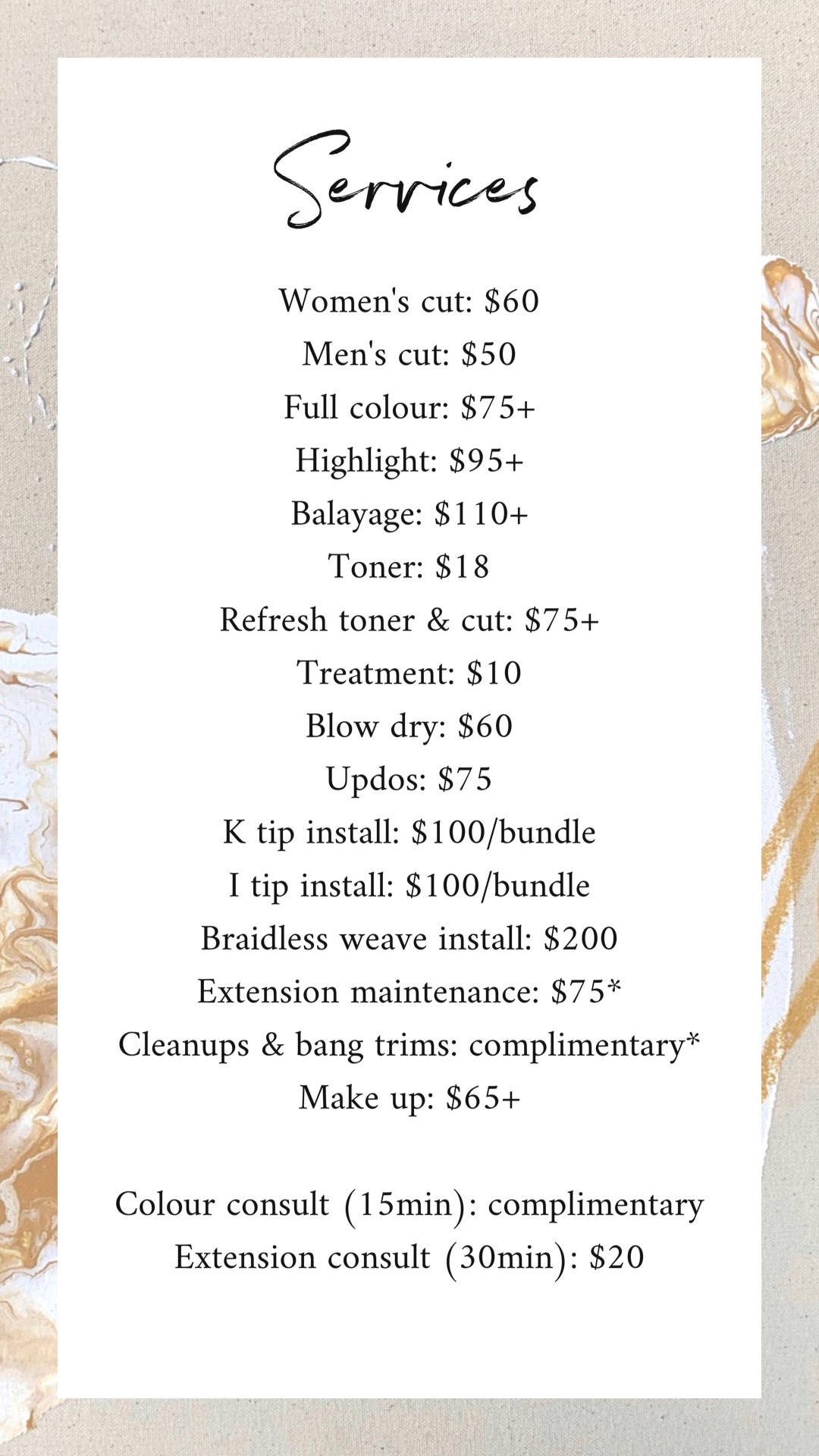 Bio
Welcome to süß hair lounge! [prounounced zeus hair lounge]
My name is Dallas and I'm 26 years old. I have 7 years of experience in the beauty industry, having trained at Blanche Macdonald in Vancouver before spending 6 years at hedkandi salon in Calgary learning lots and building my clientele. I have traveled to the UK, LA and NYC for training in the past and love to take classes to learn new things. I love to travel, and when I'm not in the salon you can usually find me on an adventure somewhere far away! I love to colour hair with a focus on blondes, but am trained and comfortable in all aspects of hair, including being a certified bellami extensionist. I'm also a certified makeup artist and love to do wedding hair and makeup! I hope to see you in my chair soon!
Preferred method of contact:
email: dallas.zeushairlounge@gmail.com
cell: 403-835-5857
To book your appointment visit: https://www.vagaro.com/us02/shairlounge .