Corrinna Fox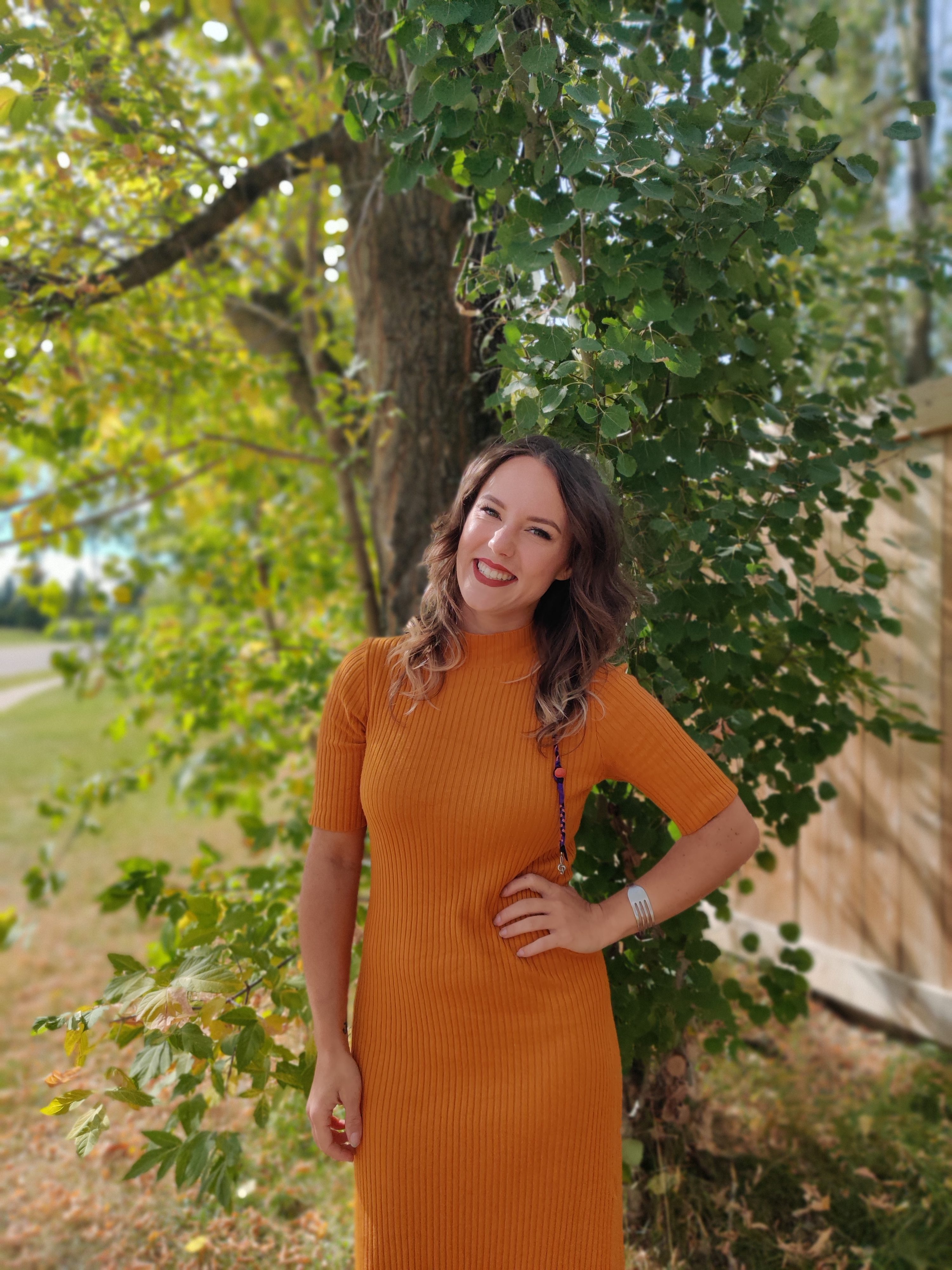 Bio
 Hi there! I'm Corrinna Fox, owner and stylist at Alignment Hair Studio. I have been a hairstylist for the past 8 years, working in a 5-star salon for the past 7 where I made my way up the ranks from apprentice to senior designer and now small business owner!
I deeply value authenticity and gratitude above all else. What you see is what you get.
I'm extremely passionate about hair (especially curly hair!) and overall wellbeing in life. I have a deep love for holistic nutrition and anything to do with personal growth, spirituality and life in general.
I love random facts, puns and science. All of which I bring into my services whenever possible.
I'm a hippy at heart and I just adore connecting with people. I crave deeper connections and to give the best, most authentic service I can.
If this sparks something in you then I'd love to hear from you.
Welcome to Alignment.
Contact Details: