Chelsey Becker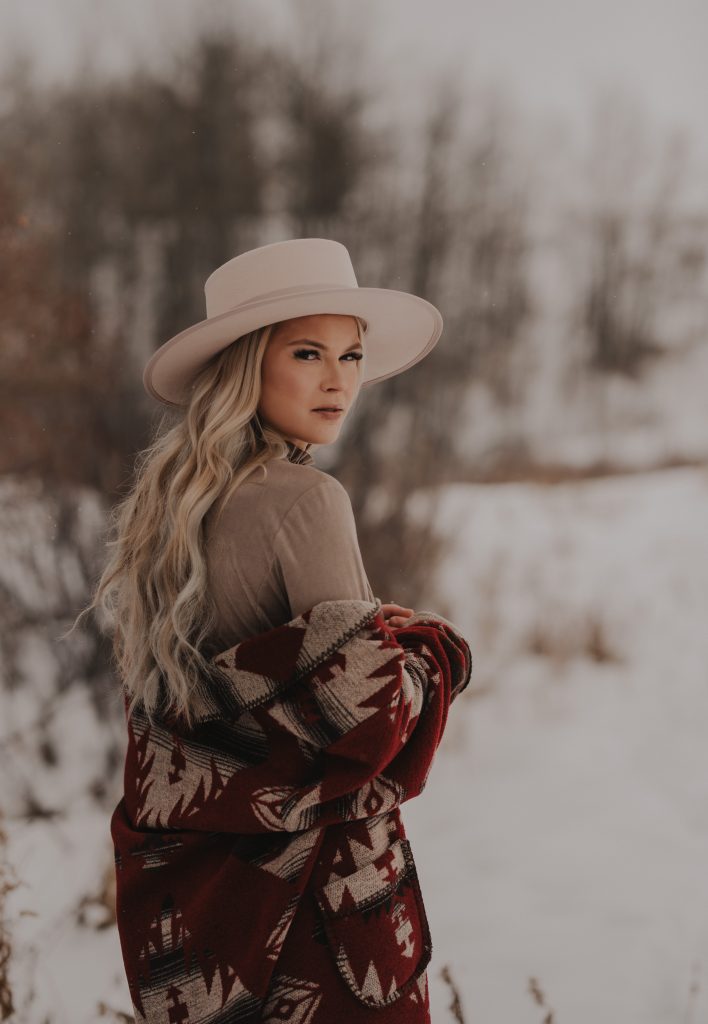 Bio
My name is Chelsey, and I am a 3X certified eyelash technician, in classic, volume, and mega volume eyelash extensions.
I have been a lash artist for the past four and a half years, beginning my lash journey in early 2018.
I currently specialize in volume and mega volume lashes. I love the artistic side of doing lashes, where you get to create and craft a beautiful set of lashes to enhance the natural beauty of my clients.
My trainings have been ongoing, as I stay up to date on techniques, and perfecting my skill.
In the time that I am not lashing, I love to spend my time on the farm with the horses and my dog, Hank, whom I adore. I also am an avid downhill skier, and have a love for western fashion.
If you're a returning client, or wanting to become a client- let's get in touch!
To book an appointment with me, please follow the link provided to my booking page. I can't wait to see your beautiful face soon.
To book your appointment please visit:  https://luxelashesbychelsey.setmore.com/