Candice Queenan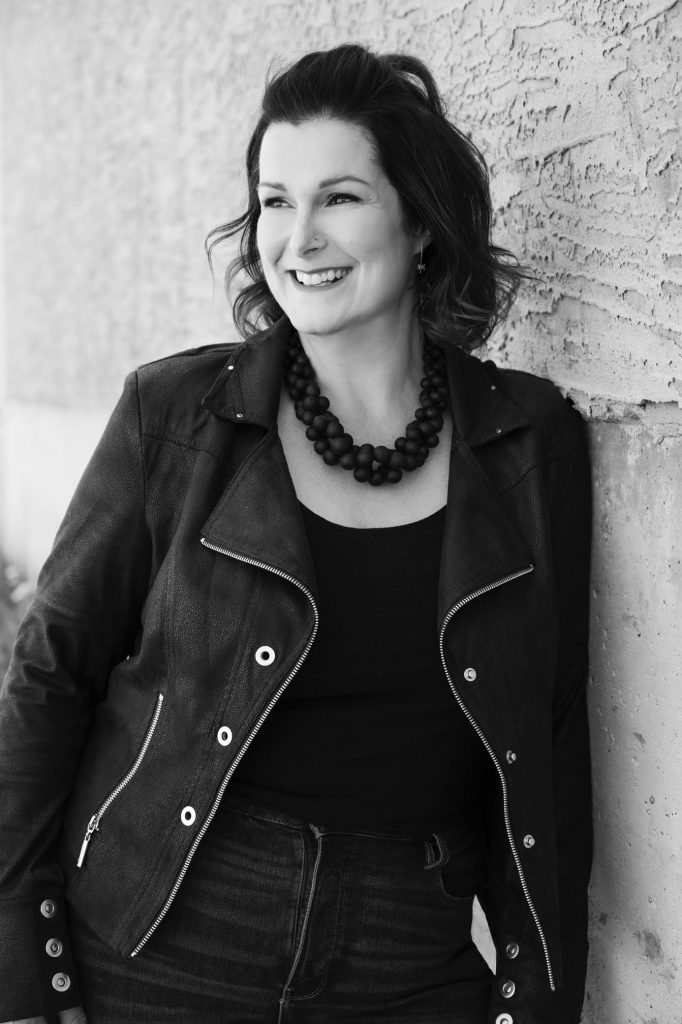 Bio
Hello I'm Candice, hairstylist at by_candiceq. I'm located in suite #2 at Citizen salon Spa, Airdrie.  I've been fortunate to have over 25 amazing years behind the chair.
I've had many great learning and teaching opportunities during this time.  I'm very passionate about coming up with  plan for your hair that you'll love.  Feel free to reach my via text phone or through Instagram.
I am welcoming new guests into the studio along with my existing clientele.
I look forward to welcoming all in my studio.
Text/call : #587 580 5067
Instagram: by_candiceq