Candace Epps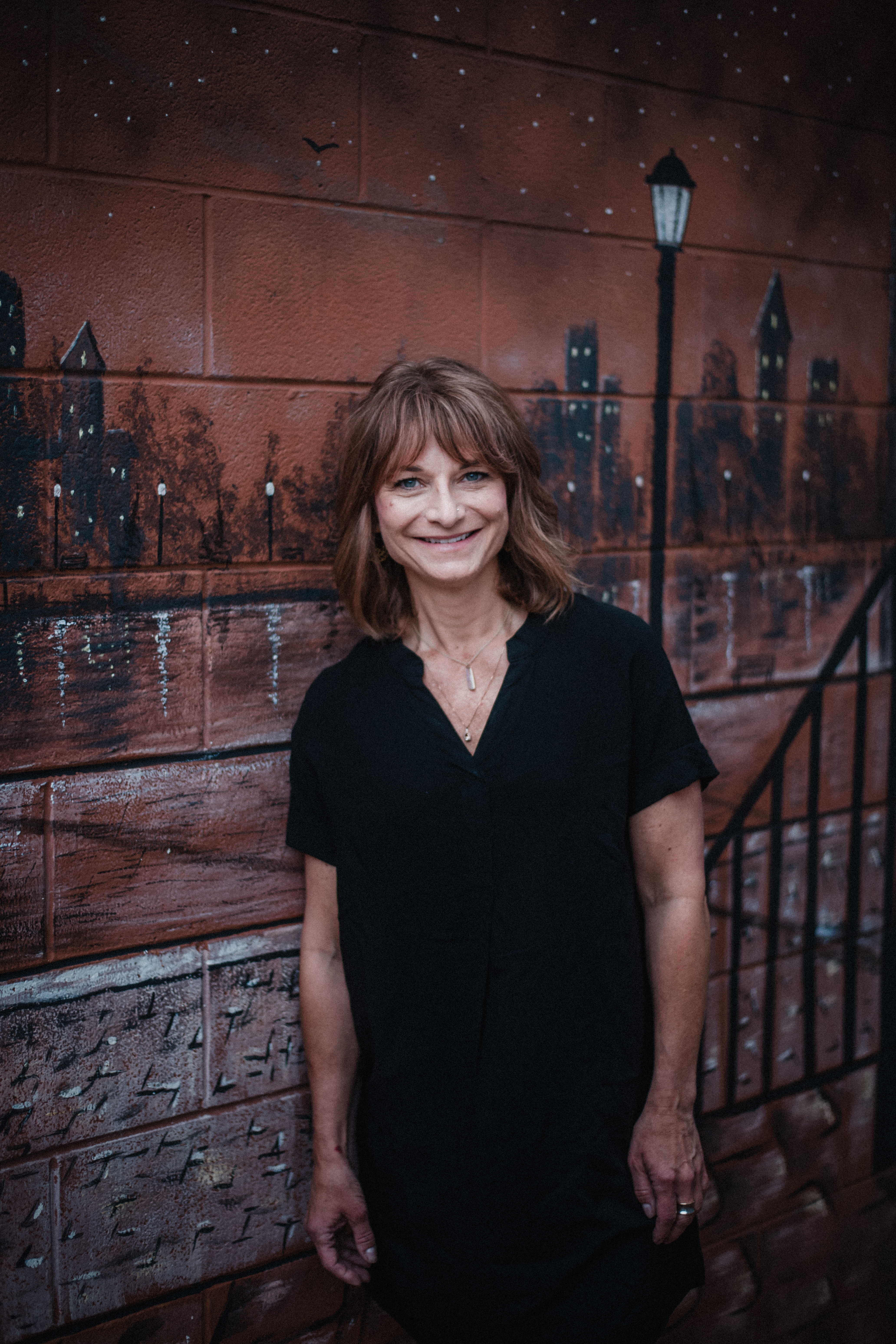 Bio
Hi there, I'm Candace, hairstylist, mother, fitness enthusiast and adventure seeker. I've been in the beautiful business of hair for over 30 years and I love my profession. I have a job where I can create, build relationships and have the freedom to explore many other passions along the way.
Fuelled by being a lifelong learner, I've explored and ventured into many other pastimes that make my life full, joyful, and balanced. In addition to standing behind the chair, I like to be in the mountains whenever I can, hiking, cross country skiing, snowshoeing, and running. I've expanded my knowledge by becoming a certified yoga instructor and, most recently, I achieved my personal training certification and became a part time coach for group fitness classes.
The adventures don't stop, and neither do I. The greatest of all adventures happened 16 years ago when my daughter joined me in this world and changed me from the inside out and I've learned more about who I am and what I'm capable of through her.
My passion for life makes me love what I do when I'm working with hair, and I love it all…
To book your appointment please click :  BOOK APPOINTMENT
Phone Number 403.830.6264