Caitlin Davidson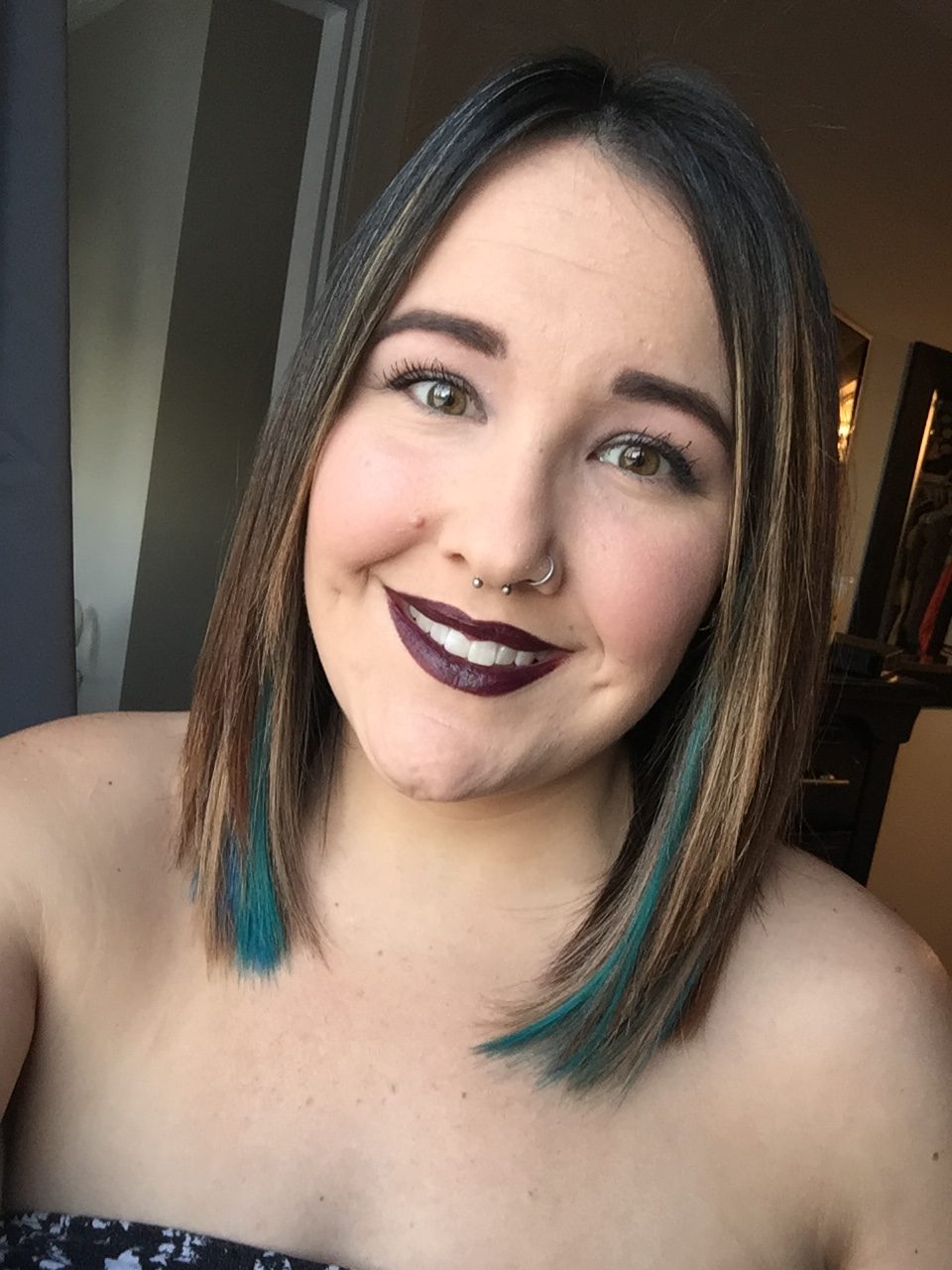 Bio
Allow Me to Introduce Myself. My Name is Caitlin Davidson. I started in the Hair Industry in 2005 while in high school. I graduated from Est-Elle Academy of Hair Design in 2009, with a scholarship and a thirst for growth. I am a Red Seal Journeyman, and have been an educator with Babe Hair Extensions and Babe Lash since 2012. In 2017 I started renting a chair and have been running my own business ever since! I was recently published in Salon Magazine representing Babe Hair for the many available uses for bridal hair.
Behind my chair I use an integrity focused approach for each person. From men's cuts, to updos and everything in between my promise is that I will let it be known what your hair needs are. I promise to tell you if your hair needs more of a trim to clean it up, to offer volume solutions for thinning hair, by lightening your hair slowly to prevent damage, and to recommend products to keep your scalp and hair healthy. I will educate you how to keep your extensions maintained, and as natural looking as possible; as well I will also teach you how to keep your vivid colours bright, your brunettes rich, and how to keep your blondes looking fresh!
I thrive for education. I have had the luxury of taking classes with educators like Dawn Bradley, Matty Conrad, and Kell Grace. I have worked hair shows across North America with Babe Hair, watching other master stylists like Tabatha Coffey, Rebecca Taylor, and Kathy Simon inspire all who watch them. I have travelled the world, for fun and for work, and the wonder that is the Beauty Industry speaks the same language no matter where you are.
This inspiration is what led me to my new chapter at Citizen. I am so excited to be able to offer my clients a more private one-on-one experience.
To book your appointment visit: https://squareup.com/appointments/book/LRKYGKVVQFANN
Preferred method of contact
780.222.2426