Aurielle Matilla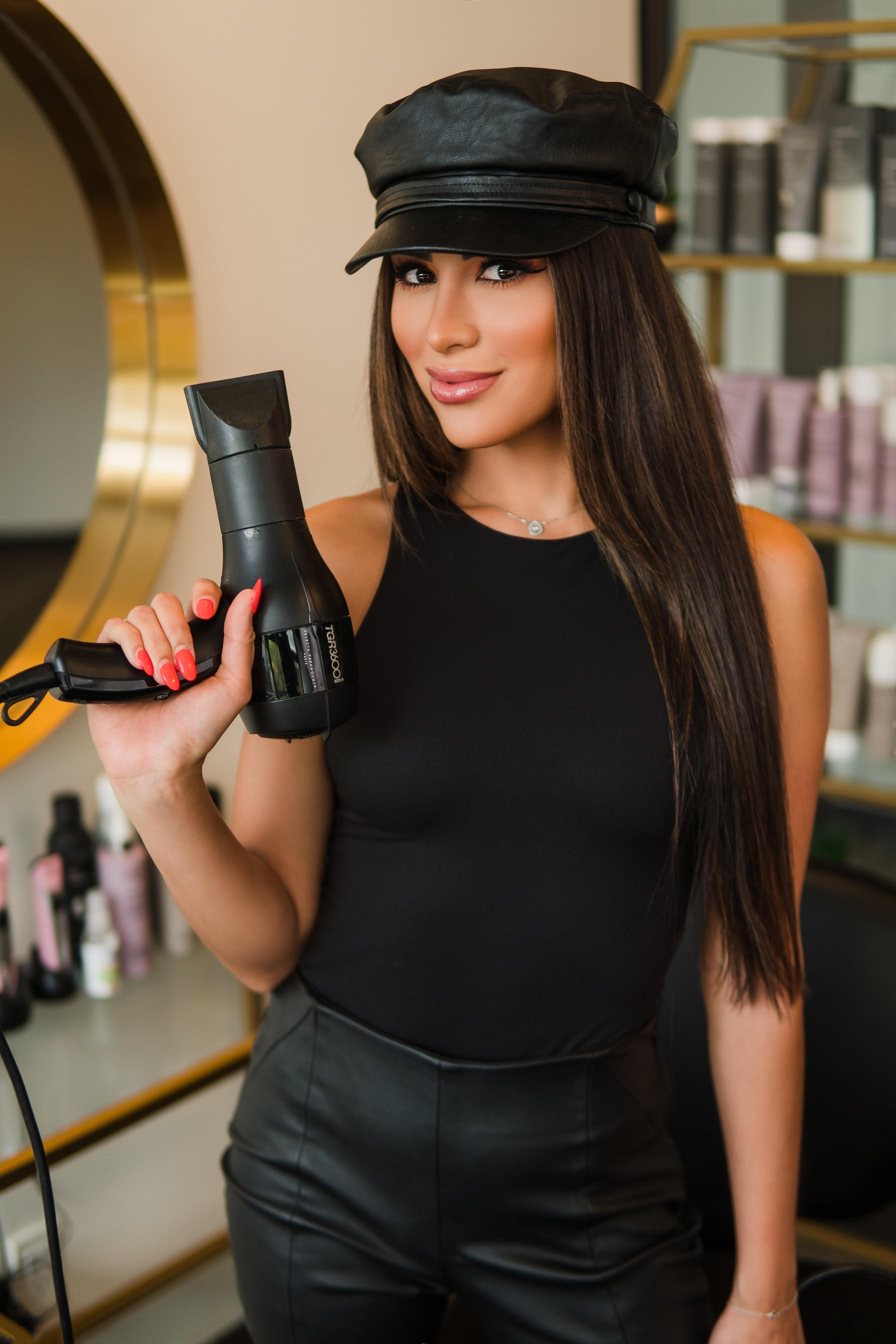 Bio
Aurielle Matilla, a local hair stylist and makeup artist is breaking out into the world and ready to share with you her new entrepreneurial adventure; her new studio space, Willow Beauty Co. She has been immersed in the beauty world since a very young age, competing as a ballroom dancer to walking the stages of beauty pageants both nationally and internationally.
From the beginning beauty has always been a part of her blood, shaping and inspiring her to follow her passion into the hair and makeup industry. Aurielle is a red seal hair stylist with 7 years' experience who specializes in lived in colour, balayage and blondes. She also offers makeup and hair extension services.
Outside the studio Aurielle can be found hiking in the Rocky Mountains, sipping a cocktail on a beach or snuggling her 4-year-old Pitbull puppy.
She looks forward to welcoming all clients, existing and new to her studio space.
To book an appointment: