Anthony Goritschnig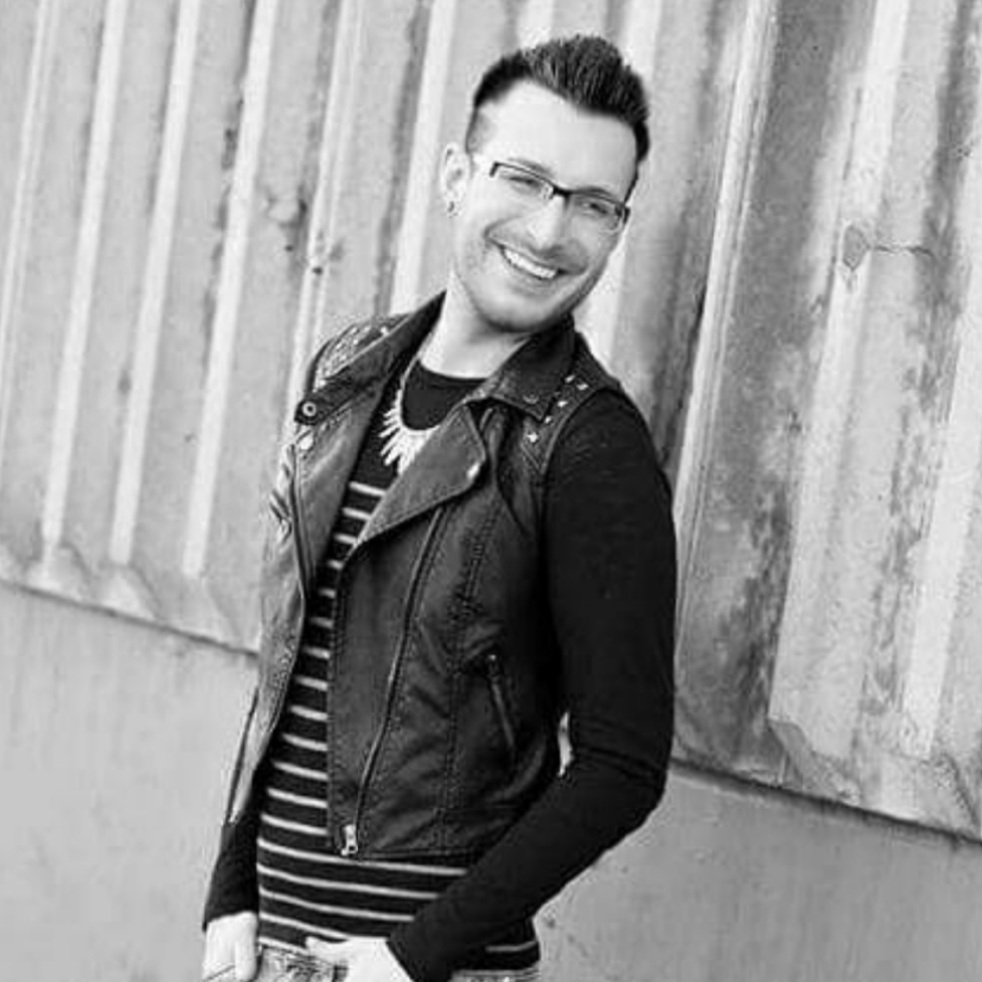 Bio
My story begins long before I was even aloud to play with scissors. This industry pulled me in at a young age of 5 when I began playing with color on my own hair. The versatility of this industry and the potential it offers is what continues to be my drive. From building relationships with my guests, taking them from a potential low to a new found high and so much more.
The constant opportunities to learn new techniques and to work with a variety of products keeps me motivated and fresh. I'm particularly passionate about color transformations – whether it's taking long, black hair to blonde, adding natural hues or getting a little funky with colour – I truly love the reactions from my guests when they see what we've created! I pride myself on setting realistic expectations for each of my guests.
The health and integrity of my clients hair is my #1 priority!! Hair is fragile and needs to be respected, and I will ensure every client that sits in my chair understands the process and receives full communication every step of the way. Being in the industry for several years I'm a strong believer in continuing education and staying on top of current trends and changes within the industry.
I'm looking forward to meeting you and creating something amazing together!
Anthony Goritschnig
To book your appointment go to: https://rooted-in-you.square.site/