Anna Molchanovska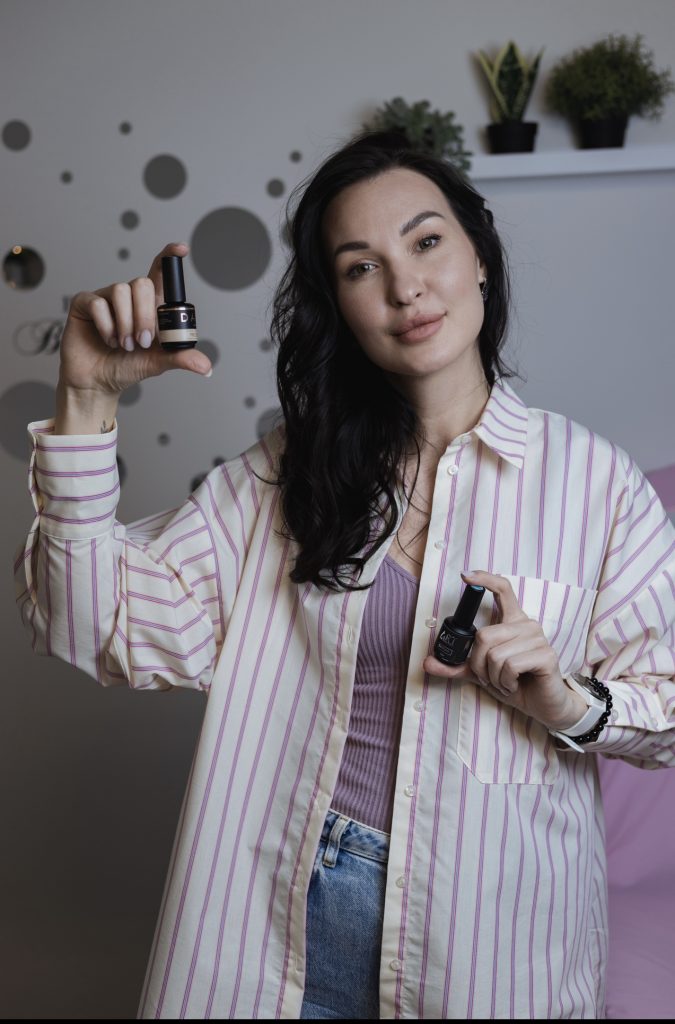 Bio
Hi there!
My name is Anna and I'm a nail technician with 6 years experience. Also, I teach other nail techs and help them improve their skills for the last 2 years. My work is my passion. If you become my client you won't go to someone else. I'm a perfectionist and very attentive to details, I do my best no matter in what condition the nails are. I do e-file manicures and pedicures, also strengthening the nails and extensions.
If you are still looking for your best nail technician then you're welcome to my cozy studio.
If you're a nail technician and you're looking for a coach to learn more and improve your skills then you're welcome to my nail world. I'll teach you how to do perfect nails and you'll fall in love with your profession even more.
About me
I and my family arrived to Canada in the summer of 2022 from Ukraine and fell in love with this city, this nature and this amazing people. It's new life for us and It's a bit challenging, but it's a really exciting adventure.
You can find me on Instagram
https://instagram.com/happy.nails.house?igshid=MzRlODBiNWFlZA==
And book an appointment online https://squareup.com/appointments/book/b4xdrgvcvgk67s/LNZ7YPX4GCN1E/start