Andrea Paradis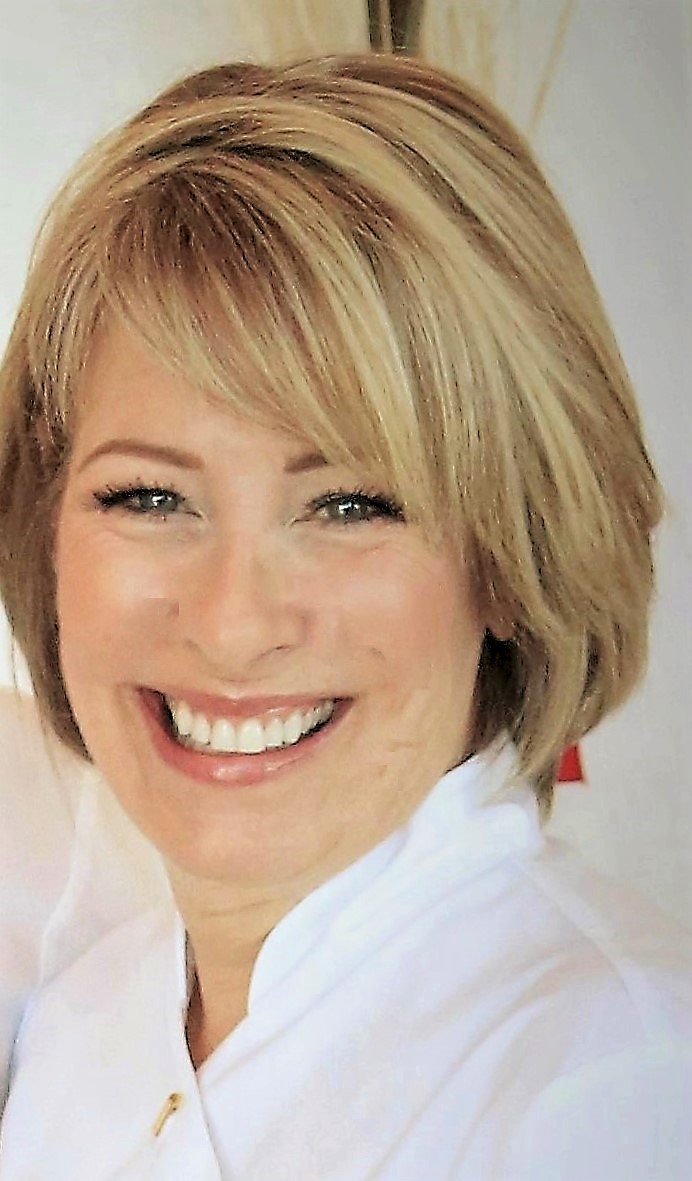 Bio
Bienvenue; Welcome!
Andrée hails from "La Belle Province", Québec and welcomes you to Skintopia at Citizen "Heritage"location, Studio 205S. Andrée is happy to serve you in French and English.
She brings a wealth of knowledge and experience with 30+ years in the Aesthetic field as:
• an International Trainer, leading techniques in Skincare,
• a ''Certified'' Esthetician,
• ''Certified'' Electrolysis (permanent hair removal),
• Specialization in Anti-Aging Oxygen Therapy treatment, and
• For the past five years, a certified Babor Master in skincare treatments.
Come and enjoy the benefits of European-influenced skincare techniques, combining the advantages of the highest-end cosmetic line from Spain and Italy.
Skintopia; A State of perfection for your skin…
Phone: 1-403 620-0761