Anastasiia Savchenko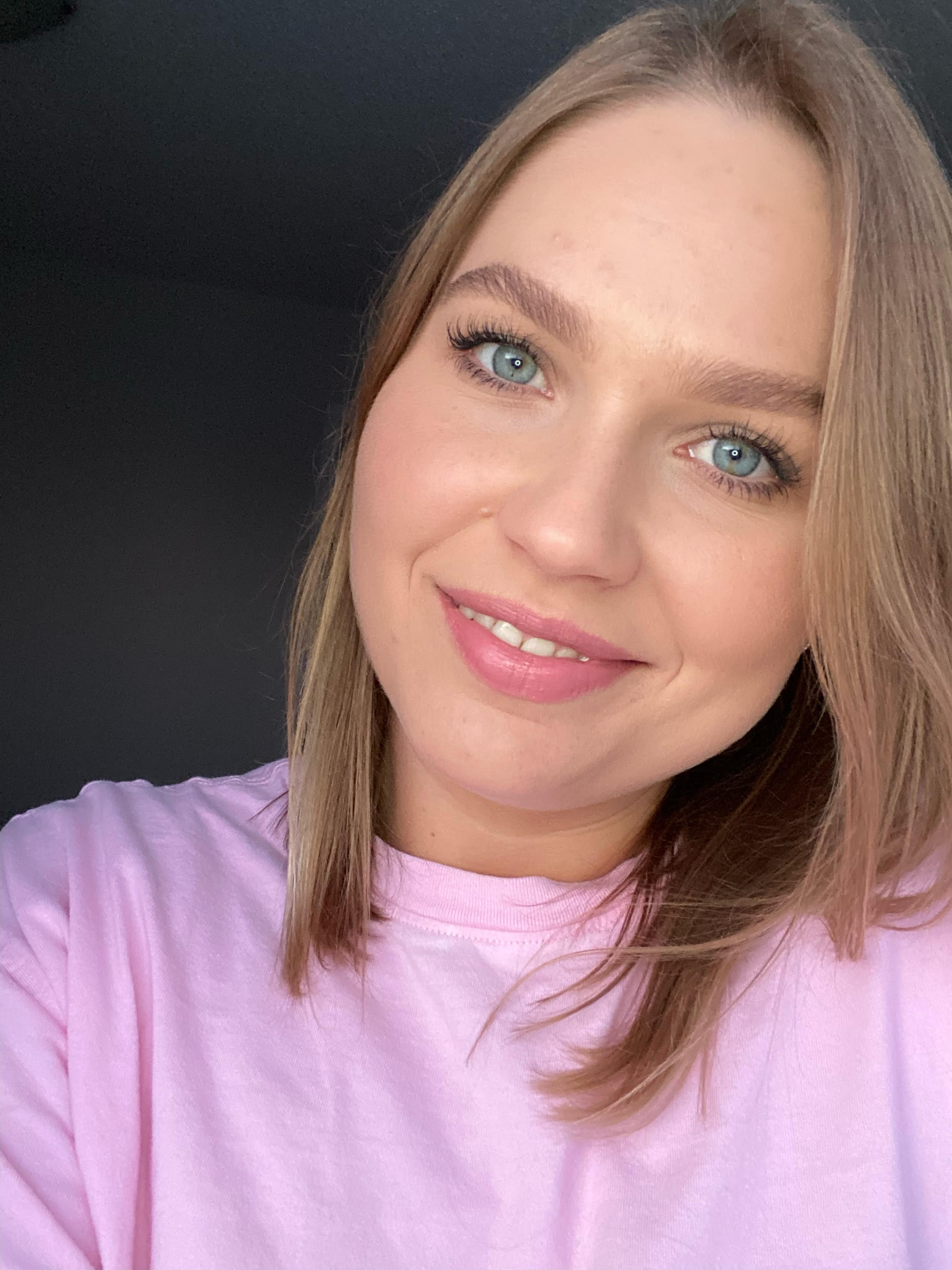 Bio
Hello, my name is Anastasiia Savchenko and I moved  from Ukraine to Canada a bit over 8 years ago.
I always had interest in beauty industry, but my passion with brows started around 6 years ago during make up course, I realized that brows are really important and the way you shape and style them can make such a difference in your look and I wanted learn more about this, I had few courses online and in person to understand better how to shape brows.
And I was so lucky for last 5 years working under amazing mentor Laura Frostad at "Laura Brows" as Senior brow artist.
This fall I decided to open little studio in Airdrie so you, beauties could get your brows done and wouldn't have to leave Airdrie area.
I can't wait to see you in my studio!