Alex Mitchell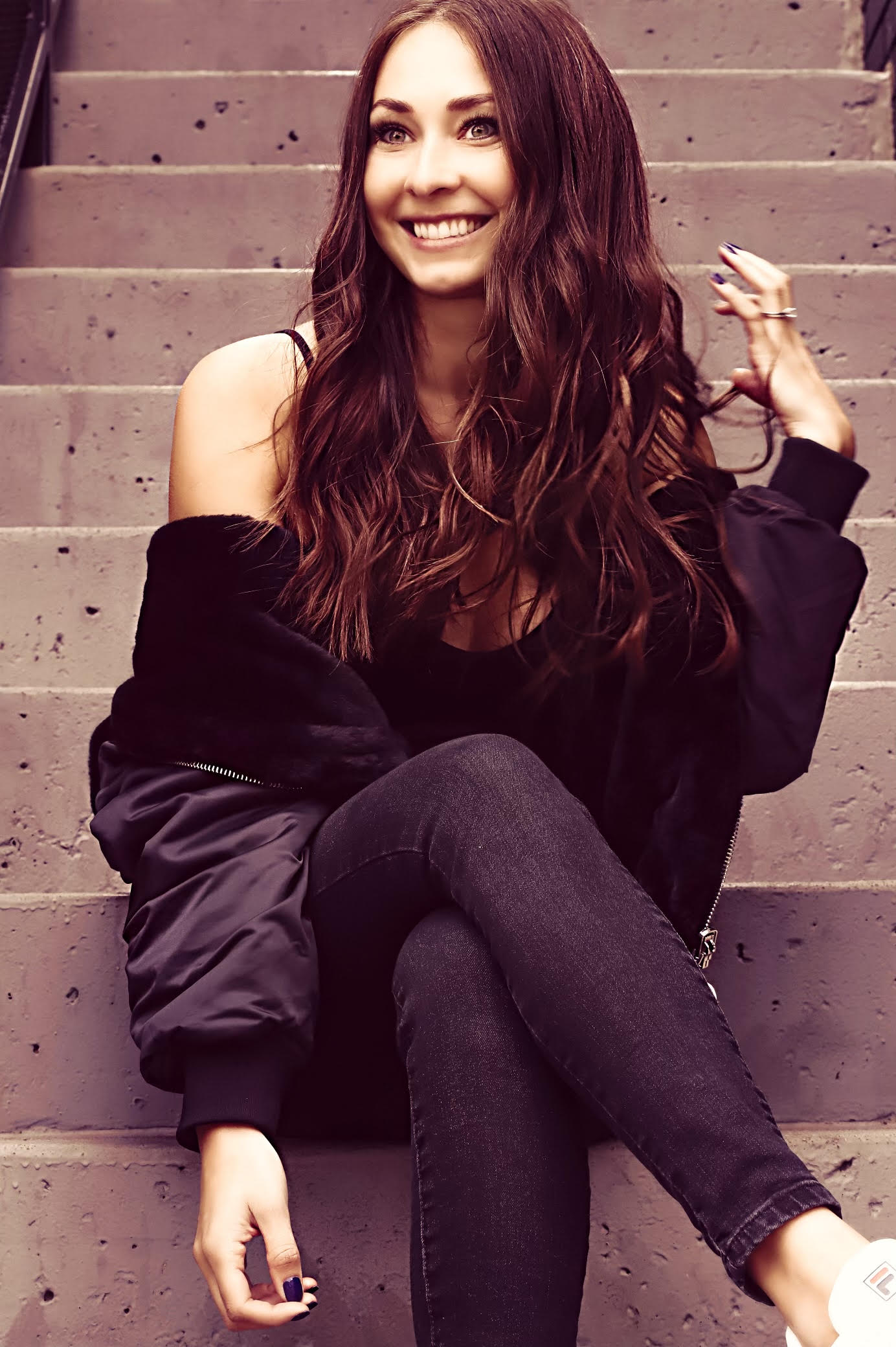 Bio
Alex is the owner, Artist and Educator behind Alx Mitchell Brows.
She specializes in Microblading, and is obsessed with all things eyebrows! She has been honing her skills for the past 6+ years, learning, practicing and evolving,
Alex is also the founder of BrowTab- her own brand of Microblading Tools and Online + In-person Education.
Alex is dedicated to not only creating custom brows for you, but also offering you the best client experience!
She also offers other forms of Brow Cosmetic Tattoo, Freckles Tattoos, Brow Laminations, Lash Lift and Lash Extensions.
For more Info + to book an appointment please visit: alxmitchellbrows.com
Email: alxmitchellbrows@gmail.com
Phone: 403.836.8576 (Text preferred)