Alana Rich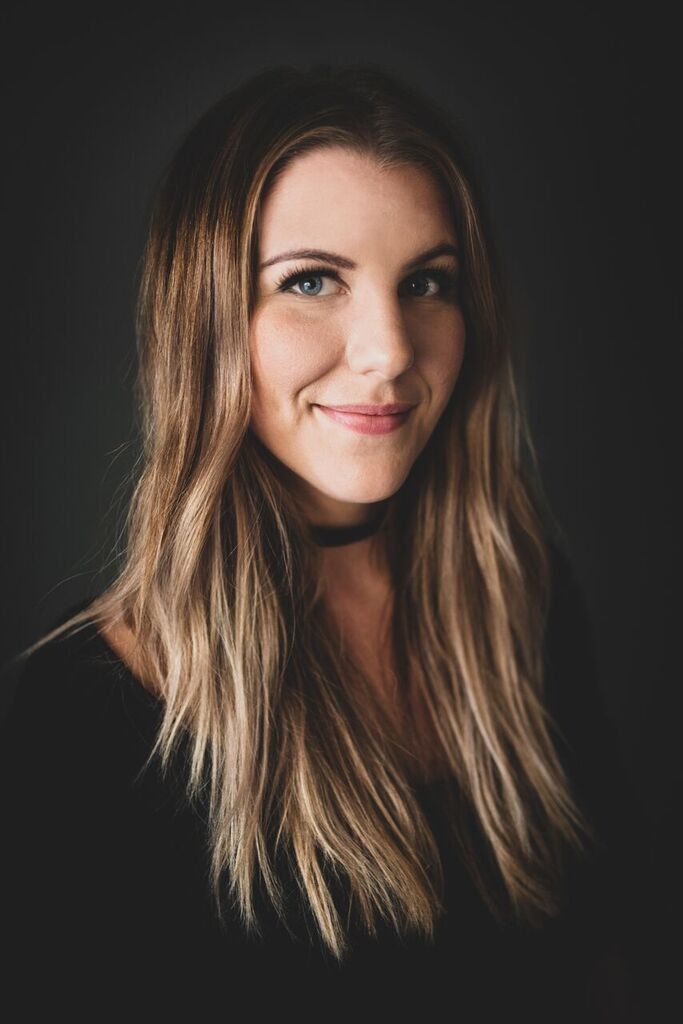 Bio
My Journey- I always knew I wanted to do hair. I apprenticed under a family friend who inspired, taught and encouraged me to go further than I ever dreamed. Today, and for more than 18 years, I am a licensed Master Stylist. I have always been keen to express my creativity and achieve groundbreaking results. I spent more than decade learning and upgrading my craft, taking courses, seminars, educational opportunities and professional development. I have never regretted my career path…I was born to do hair!
My forte – I am an extremely versatile stylist, using various techniques and experience from runway fashion shows, photo shoots and Master Classes. With those tools I am able to prescribe the perfect Color, Cut and Style….it's all about capturing your true essence within the hair! I am an out of the box thinker, great listener and honest stylist, which puts me in a unique position to make sure that the choices made are not only suited to your lifestyle, but capture your beauty. My forte has changed through the years but these days it's all about balayage and extensions and I LOVE both! I specialize in balayage, foiling, color, extensions and natural looking hair.
My Mission – to create long lasting, beautiful results or to bring out another side that maybe you have been too shy to try! Together we will create the look that's right for you to make sure you look and feel your best always.
My Achievements
✓ Worked as a team lead, created and executed Avant-garde Looks in over 17
Runway Fashion shows, photo shoots and charity fundraisers
✓ L'Oréal Next Generation Finalist Toronto, #1 in Alberta 2011
✓ Semi Finalist L'Oréal Color Trophy 2016
✓ Worked under Marcello Costa & Laurent D – New York Fashion Week 2017
✓ Over 12 Advanced Master Classes
✓ Easi Hair Pro Tape in Extension Certificate
✓ Jane Iredale Makeup Artist
You can easily book your appointment online below or you text/call me at
403-614-5025