Tetiana Ikhno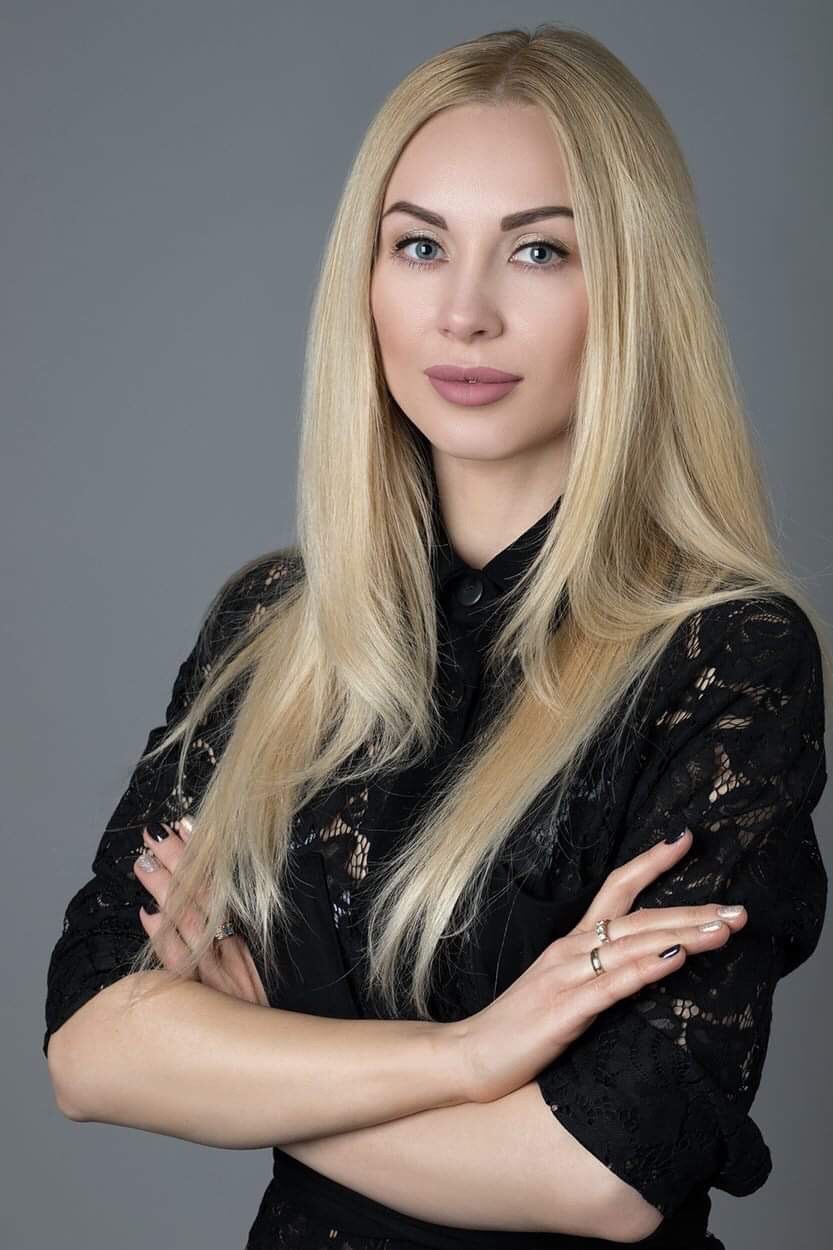 Bio
Tetiana Ikhno | Hair Studio provides exceptional hair care services to customers in the Calgary area. I am a professional beauty stylist with more than 17 years of experience in both the Canadian and European salon industry.
From advanced color treatments of Balayage, Ombre, and highlights to Extensions and Keratin treatments, I provide it all. And our Botox hair treatment is second to none. I strive for quality service at all times.
Are you looking for more? I also offer eyebrow correction and threading services. Count on me for all your hair needs and book an appointment today.
Features: Blond Pro, Proudly Raw Artist, Balayage|Ombre specialist
Preferred method of contact: 403-477-7217
List of services:
Color
Hair extensions
Balayage
Ombre
Highlights
Hairstyling
Botox hair treatment
Keratin hair treatment
Eyebrow correction
Threading