Tanya Duxbury Metcalfe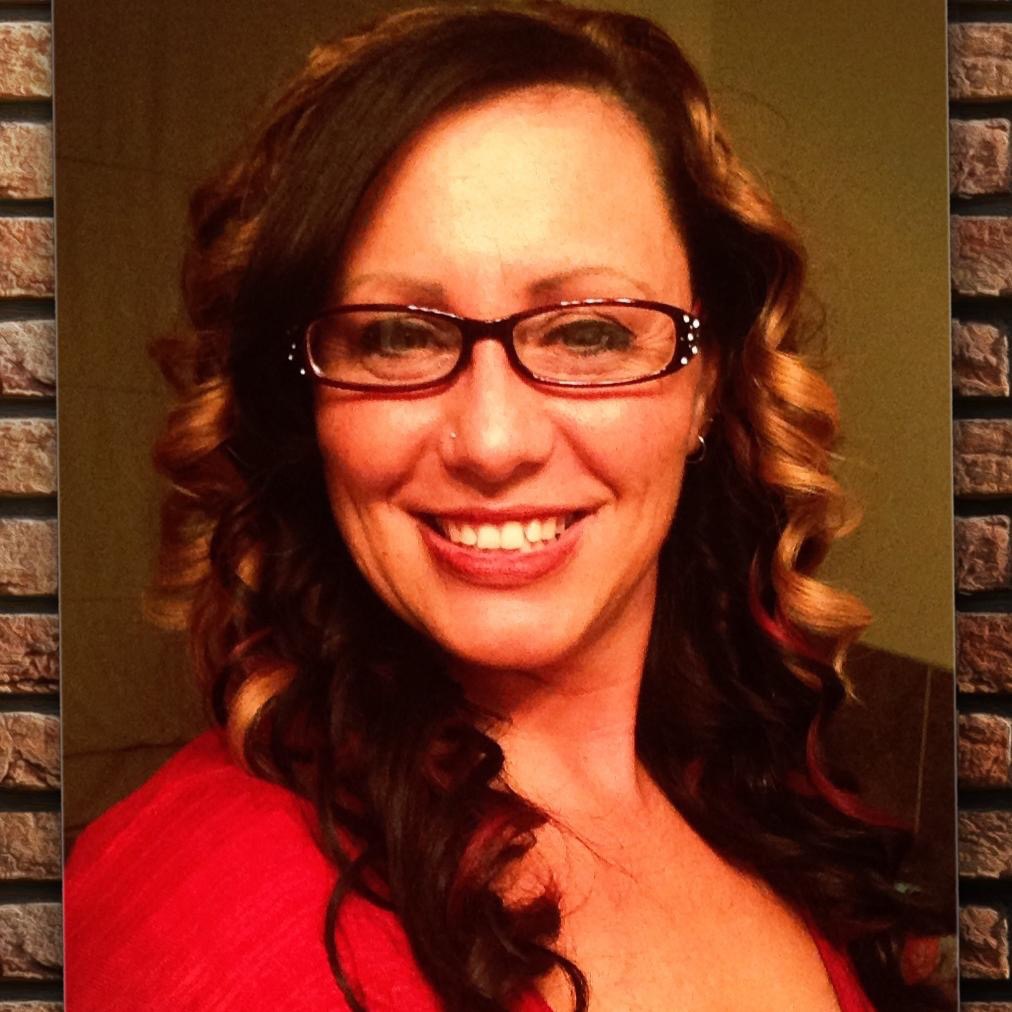 Bio
I'm Tanya Duxbury Metcalfe, Owner & Operator of "Styles to the T". I have been in the hair industry for over 26 years, following four generations of Hair Dressers and Barbers. Being familiar with the areas of Kingsland where my Grandfather Peter Rauser owned a barbershop, and working with my mom Angie Duxbury in Acadia for 26 yrs, I feel right at home here at Citizen Salon, between my two communities.
I specialize in Colors, Color correction, and Razor & Clipper Cuts. Certified in mostly Goldwell Products, perms & roller sets, I love creating bright bold hair Statements. From Reds to Blondes, soft supple Bouncy Curls to satin smooth looks, I love them all. I also specialize in extensions with my favourite tape-ins, clamp beads and Up-do's for Grads & Weddings.
Services to my clients also extend to my very close second career "Tanya DuxMet Photography". Now I can capture the beauty in everything. By intertwining the old Generation with the new, I have developed a unique relationship from cutting to capturing my clients and families as they grow.
If you are looking for a change, whether it be Bold or something soft ,then please contact me.
To make an appointment please book with the following link:
https://squareup.com/appointments/book/AC86BQ4Y5C6AP/styles-to-the-t-calgary-ab
Phone: 587-578-4934
Facebook: Styles to the T