Sonya Lee Graham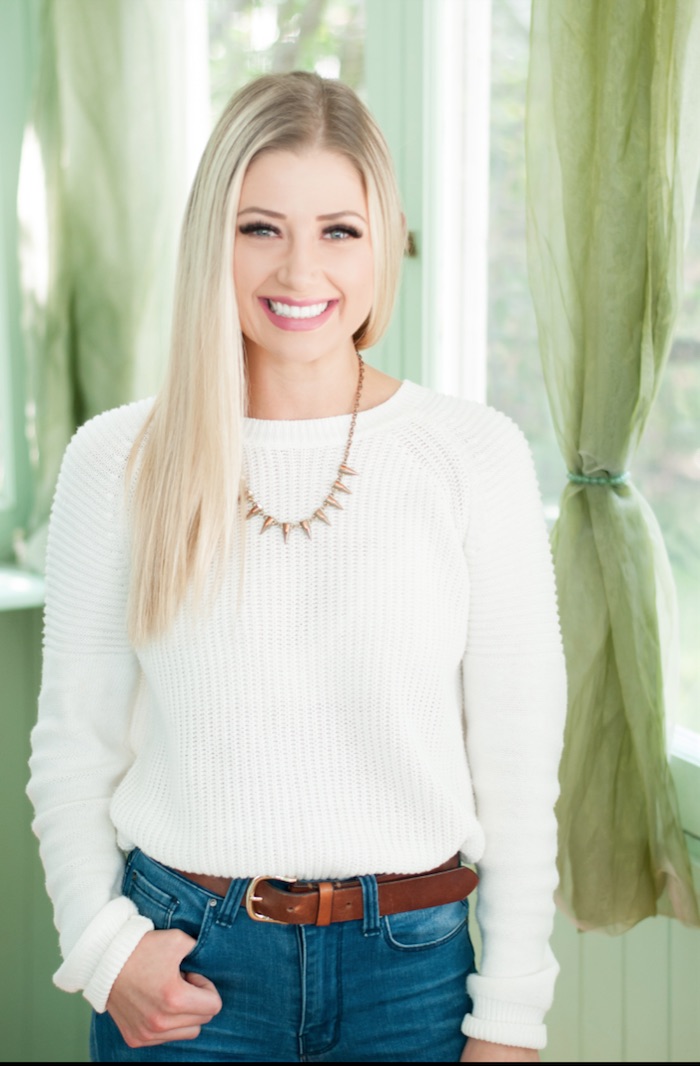 Bio
I have always had a passion to bring out the beauty in people they don't see within themselves.
The Dainty Flower was created to acknowledge and appreciate the beauty and strength people possess but are afraid to express. Flowers are resilient, seasonal and exquisite just like all of us.
Dainty Flower is a space which creates long lasting relationships while giving amazing service and results. I am continually researching and educating on new techniques to enhance the services I provide and client experience.
I specialize with hard wax which allows the more intimate waxing – more efficient, effective and less painful. Shellac/gel polish colour (not gel enhancement nails) which is cured under LED lamps so that you can leave with your nails immediately dry and perfect!
Eye lash and eye brow tints are done with Reflectosil, saving the time of filling them in.
Book Here: daintyfloweresthet.wixsite.com/sonya
Phone: 403 618 3235
Email: daintyfloweresthetics@gmail.com
WAXING
Bikini
– "Red Rose" All off for the ultimate expression: $60 | 15-30 min time slot
– "Tulip" A little left for curiosity: $55 | 15-30 min time slot
– "Hyacinth" Keep it playful, little more than the sides: $35 | 15 min time slot
– "Daisy" Just a clean up; keeping it innocent: $25 | 15 min time slot
Full Leg: $60 | 30 min time slot
Upper Leg: $32 | 15 min time slot
Lower Leg: $30 | 15 min time slot
Full Arm: $30 | 15 min time slot
Forearm: $22 | 15 min time slot
Underarm: $16 | 15 min time slot
Full Face: $40 | 15 -30 min time slot
Brow: $18 | 15 min time slot
Lip: $10 | 15 min time slot
Chin: $10 | 15 min time slot
Sides Of Face: $12 | 15 min time slot
Back: $40 | 15-30 min time slot
Chest: $40 | 15-30 min time slot
TINTING
Brow: $15 | 15 min time slot
Lash: $20 | 30 min time slot
SHELLAC MANICURE: $40 | 1 hour time slot