Skinfluence Medical Aesthetics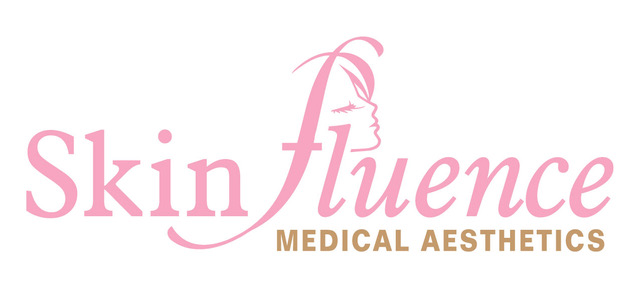 About Us
At Skinfluence we use the latest advancements in medical technology to provide non-invasive body contouring (BodyFx), skin tightening (Forma) and laser hair removal (Diolaze). Our devices, developed by InMode Technology, use radio-frequency energy to treat areas comfortably, effectively, and with no down time.
We strongly believe that the key to looking radiant and youthful is by maintaining your natural beauty and by taking care of your skin. We therefore offer a number of additional treatments including micro-needlingicro-needling using the Eclipse Micropen, a unique micro-needling device which has been approved by Health Canada. This treatment helps to reduce the appearance of fine lines, photo aging and stretch marks. Micro-needling is our #1 treatment for acne and acne scarring.
We also offer a range of anti-aging and anti-acne facials using the medical grade product line by PCA Skin. The Skinfluence Signature Facial helps to reduce the appearance of surface lines and wrinkles, smooth rough skin texture, calm skin, improve uneven skin tone, and assist in clearing complexions without the downtime often associated with other products. The A&C Synergy Upgrade is an add-on specifically for breakout-prone skin and uneven skin tone. The Rejuvenating Upgrade contains Epidermal Growth Factor which helps to further minimize the appearance of fine lines and wrinkles.
OUR STRINGENT HYGIENE PRACTICES
The safety of our clients and staff is of utmost importance to us. We therefore rigorously follow all COVID-19 enhanced infection protection and prevention protocols established by Alberta Health Services, including the following:
We implement strict sanitation of all contact surfaces before, during and after each treatment session.
Our staff wear enhanced personal protective equipment (PPE) including face masks, gloves, face shields, and fresh aprons for each client.
We require clients to wear a mask where possible, and perform hand hygiene before entering and leaving the studio.
We screen all clients and staff for COVID-19 symptoms and risk factors, including no contact temperature taking.
Only one client is permitted inside the studio at a time.
To book an appointment, call or text (403) 978-7546, or visit www.skinfluence.ca