Pure Smiles Online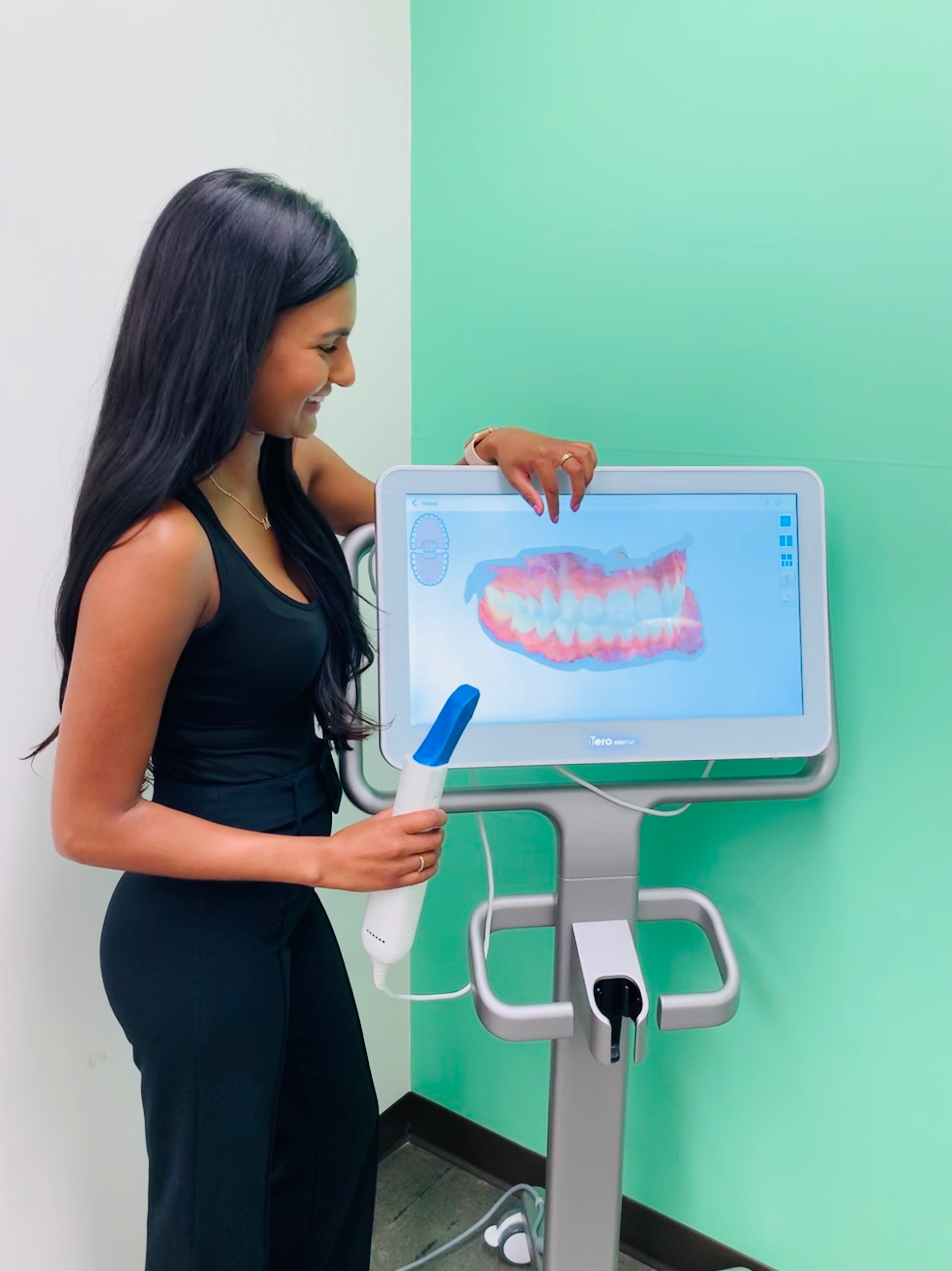 "Pure Smiles Online is a Canadian brand specializing in Cosmetic Dentistry! With the newest technology in innovative 3D printing we are able to print you custom made invisible aligners to straighten your teeth in 6-9 months.
We pride ourselves in giving you the smile you have always dreamed of without breaking the bank. Our team of specialized Orthodontists will put you on a treatment plan that will work for you and your busy schedule. Say Goodbye to lengthy dental office visits because we ship everything you need directly to you!, while keeping you on track via teledentistry.
We manufacture all of our products right here in Alberta, so you can rest assure you will have a great support system throughout your journey with us!
If you have rotated teeth, crowding, gaps you want to close or just general alignment issues we are the solution to your problem. Come visit our studio today for your FREE 3D scan by a certified dental professional!"
To book an appointment please visit:
www.puresmilesonline.com