Paige Ahola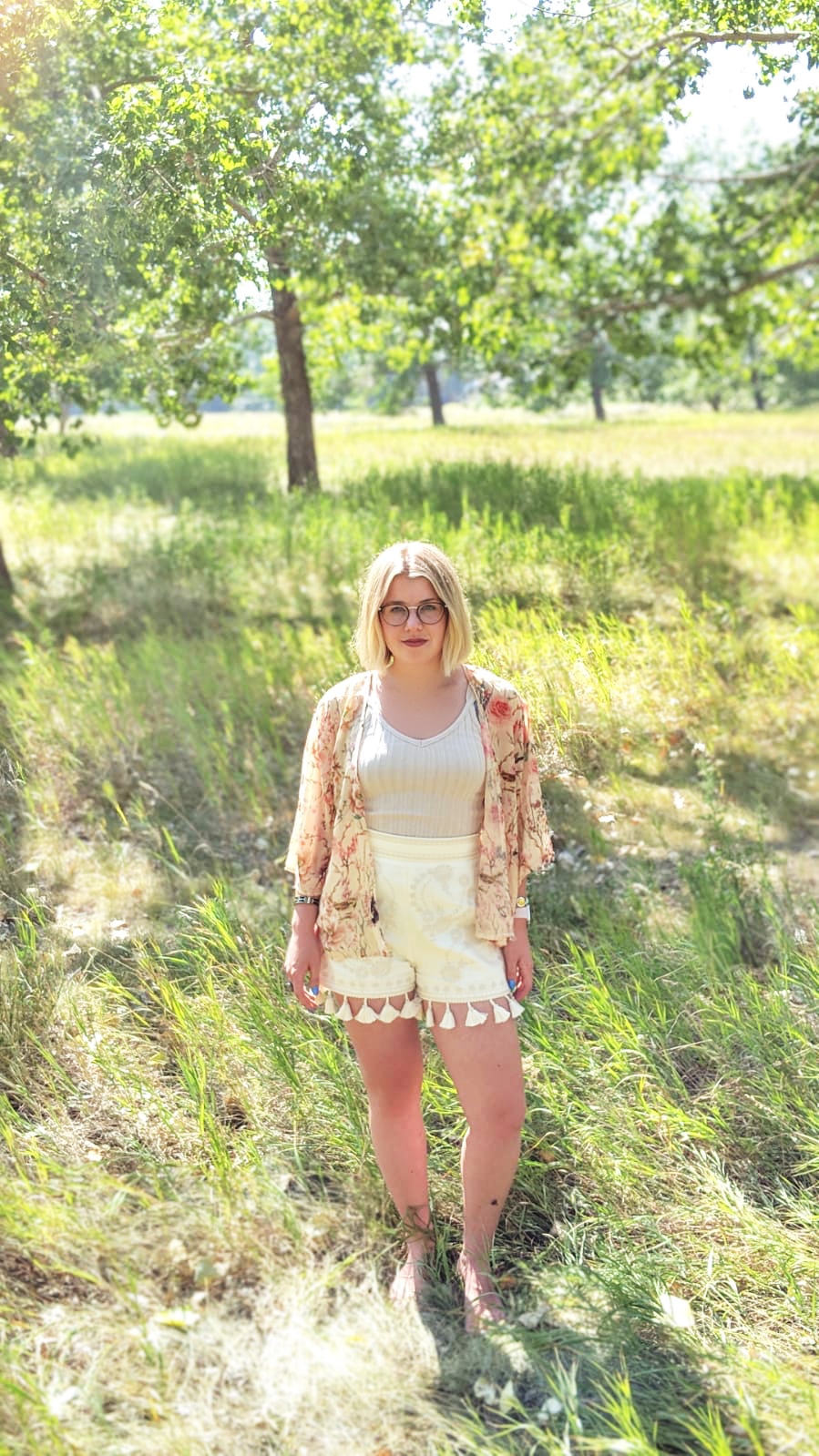 Bio
Hey, it's Paige, the co-owner of La Cuvée Hair Studio. My career started off in my hometown located in Ontario, where I found my passion for the beauty industry. I started my education at the Aveda Institute, in Calgary. After that, I continued my education at the Vidal Sassoon Academy in Santa Monica, CA.
I have been behind the chair for over four years now. Education has played a huge role in my career. Continuing to learn and practicing new techniques is an on going thing for me.
Every day in the studio is inspiring. I love to create new looks that enhance the natural beauty of everyone in my chair. When it comes to hair types, I would say I love them all. Even curly hair for all of my curly girls out there! And when it comes to colour, again enhancing natural colour, brightening and blonding are my fav!
You can find my work through my insta @paigeahola
If you want to contact me directly you can email me at paigeaholabeauty@gmail.com
To book an appointment with me, click the link https://www.lacuveehairstudio.com/book-a-service
I look forward to having you in the studio!
Paige