Naomi Dumakor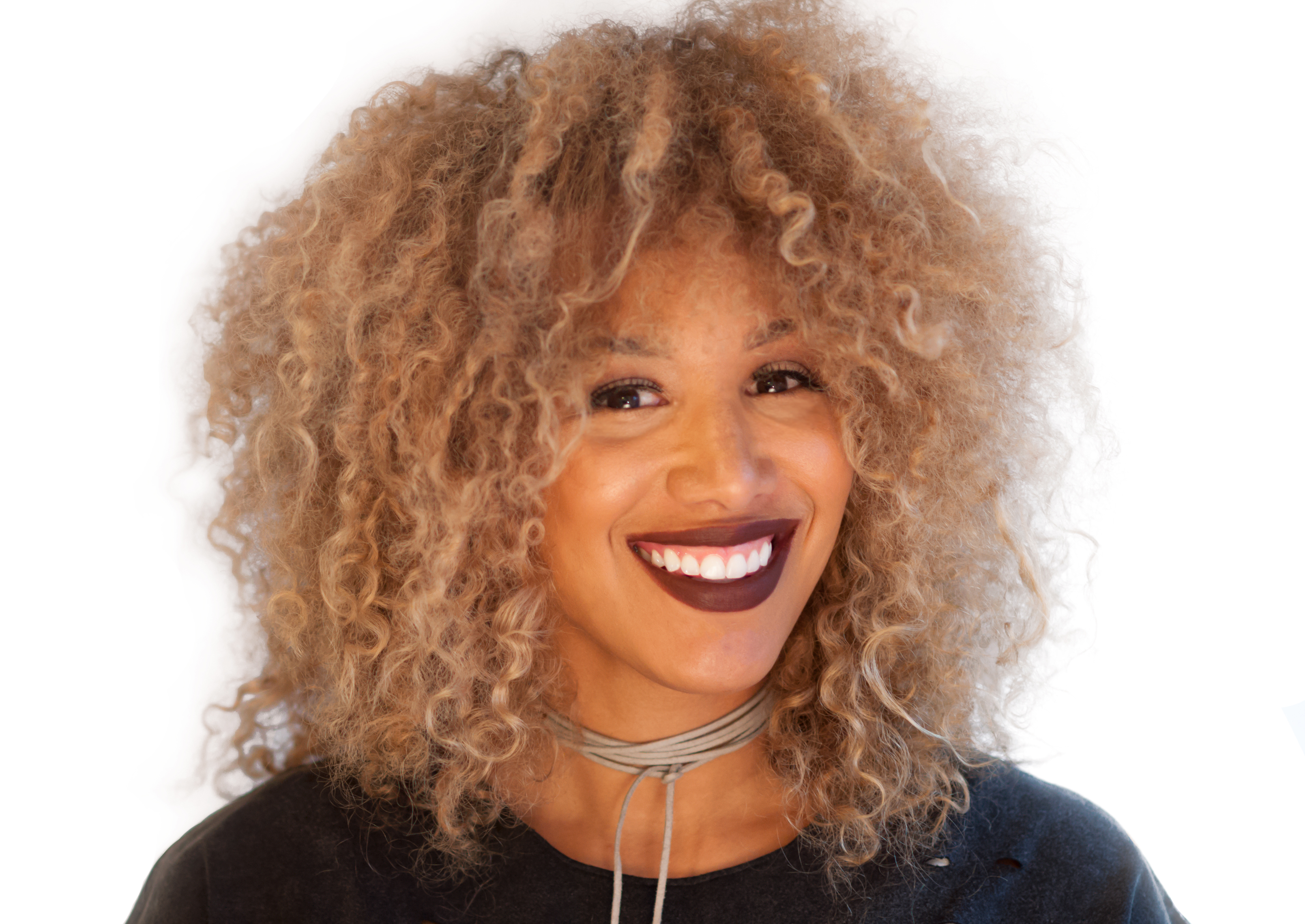 Bio
Hairdresser: αи αяяιѕт ωиσѕ ωσяк ιѕ αℓωαуѕ σn ∂ιѕρℓαу.
I could tell you about all of my extensive training and the different things that I have done but what I really want you to hear is this…I've worked in the industry for over a decade and I still love what I do. For some, doing hair is a job. For me it is a passion. Becoming a stylist has given me an outlet for creativity, and a place to make people feel good. There's nothing better!
At Follicle Studio, it's important that you feel safe and comfortable. That you can trust me to LISTEN & to use my expertise to give you a style that uniquely represents you.
My clients often get stopped on the street. I believe this comes from good hair, but more importantly it's about the confidence that comes when you feel good in your hair! I genuinely love different textures, colours & cuts. The way your hair performs and the integrity of your hair is also very important to me. I will say, women's short hair is a fav… There is definitely some unacceptable short hair out there, which can make going short intimidating, I'd like to change that.
I am proud to be a brand ambassador for Kevin Murphy. The line is skincare for your hair, made from the highest natural quality. It is sulphate free, paraben free and cruelty free. Kevin Murphy is committed to performance, the environment, and is definitely a leader in the world of hair and fashion. I am grateful for amazing clients, old and new, and love meeting their friends, so referral incentives are in place.