Löschn Method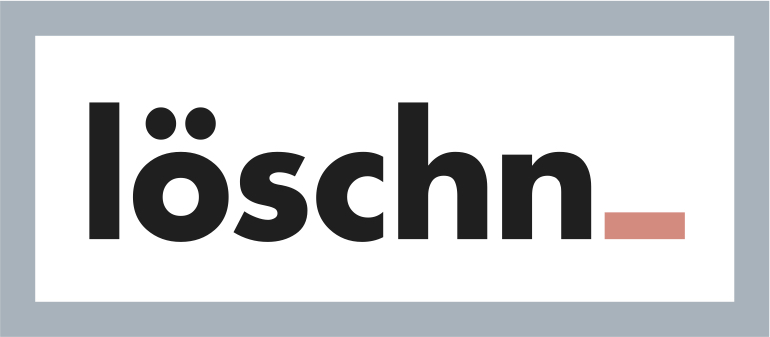 Bio
The Löschn Method immediately reverses the effects of aging and inflammation. Through tool assisted lymphatic fluid guidance, fascial and microcirculation stimulation, Löschn evens complexion, reduces double chin, sharpens cheekbones, and improves firmness, softness and the look of fine lines. A natural and cost effective alternative to invasive procedures such as botox, Löschn is the new standard in skin care!
email: info@loschn.com
phone: 587 889 2223
Bookings: loschn.com
https://www.loschn.com/booking
Services:
Löschn Method Facial Treatments
Löschn Method Body Sculpting Treatments
Facial Treatments
Choose from:
20-40 minute Individual Facial Treatments
Packages of Treatments (3, 6, 12, 18) for Regular & Bridal
*all including consult during first Treatment.
Body Sculpting
Choose from:
30 Minute Treatments (Leg, Arm or Core)
*all including consult during first Treatment.