Kate Harris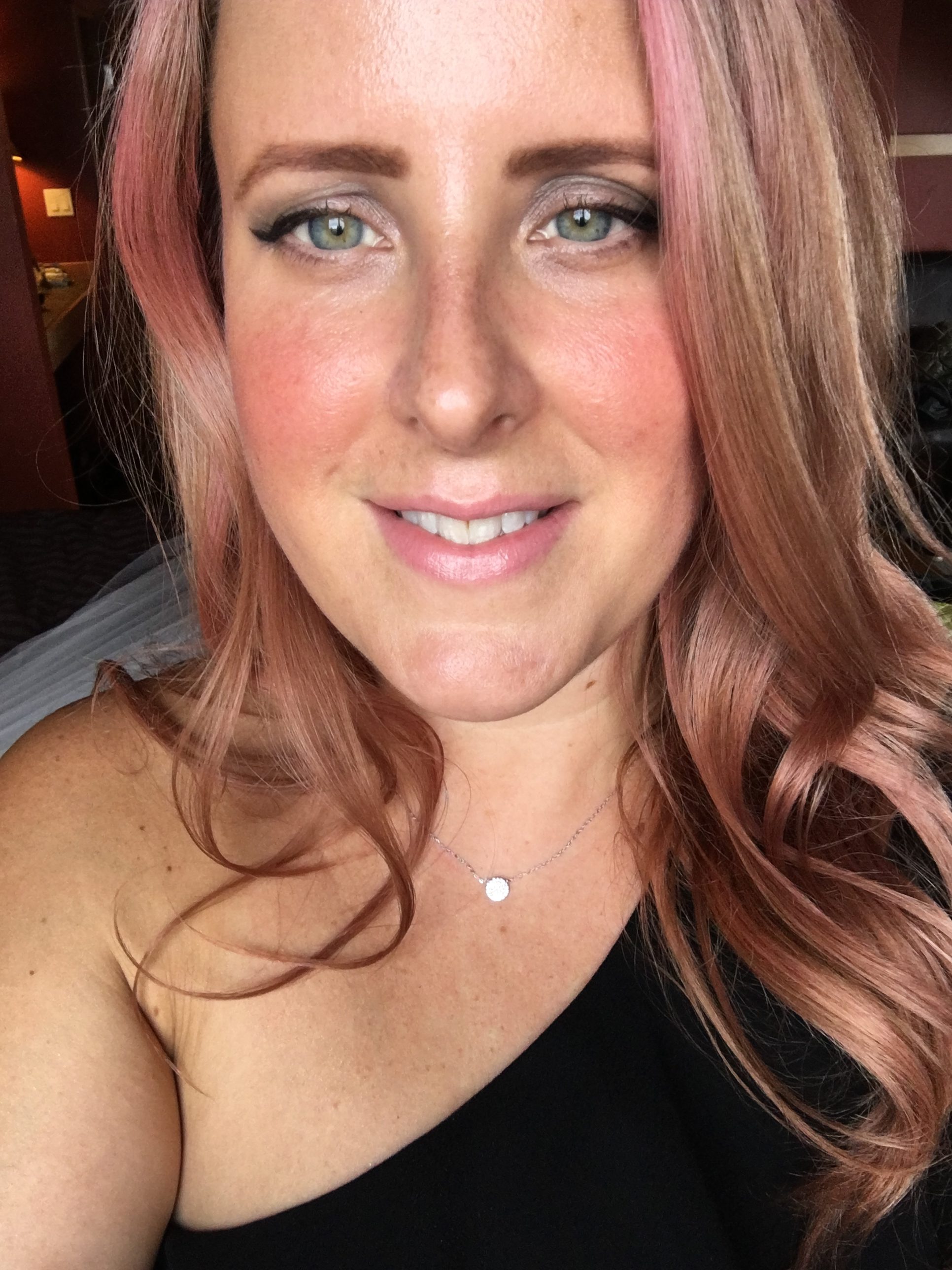 Bio
Kate Harris has been a hairstylist for over 14 years. She hails from Moncton, NB where as a little girl was obsessed with hair. She attended a small private school in Moncton to get her start. She later moved to Halifax and then to Calgary 5 years ago. She has been working at the top salon in the city for the past 4 years. She was very proud to be a part of 200 salon in North America as well as their top stylist for 2017.
She is red seal certified and continues her education with various classes in Canada and the US.
Kate is comfortable working with every style and texture. Colour is her passion. If you are preparing for "the big day" Kate loves a classic up-style.
Kate is always planning her next concert and loves to travel- as she is inspired by both music and travel and welcomes recommendations for both!
To book a consultation or an appointment please contact her by phone or email. Feel free to check her out on instagram.