Jelissa Valcin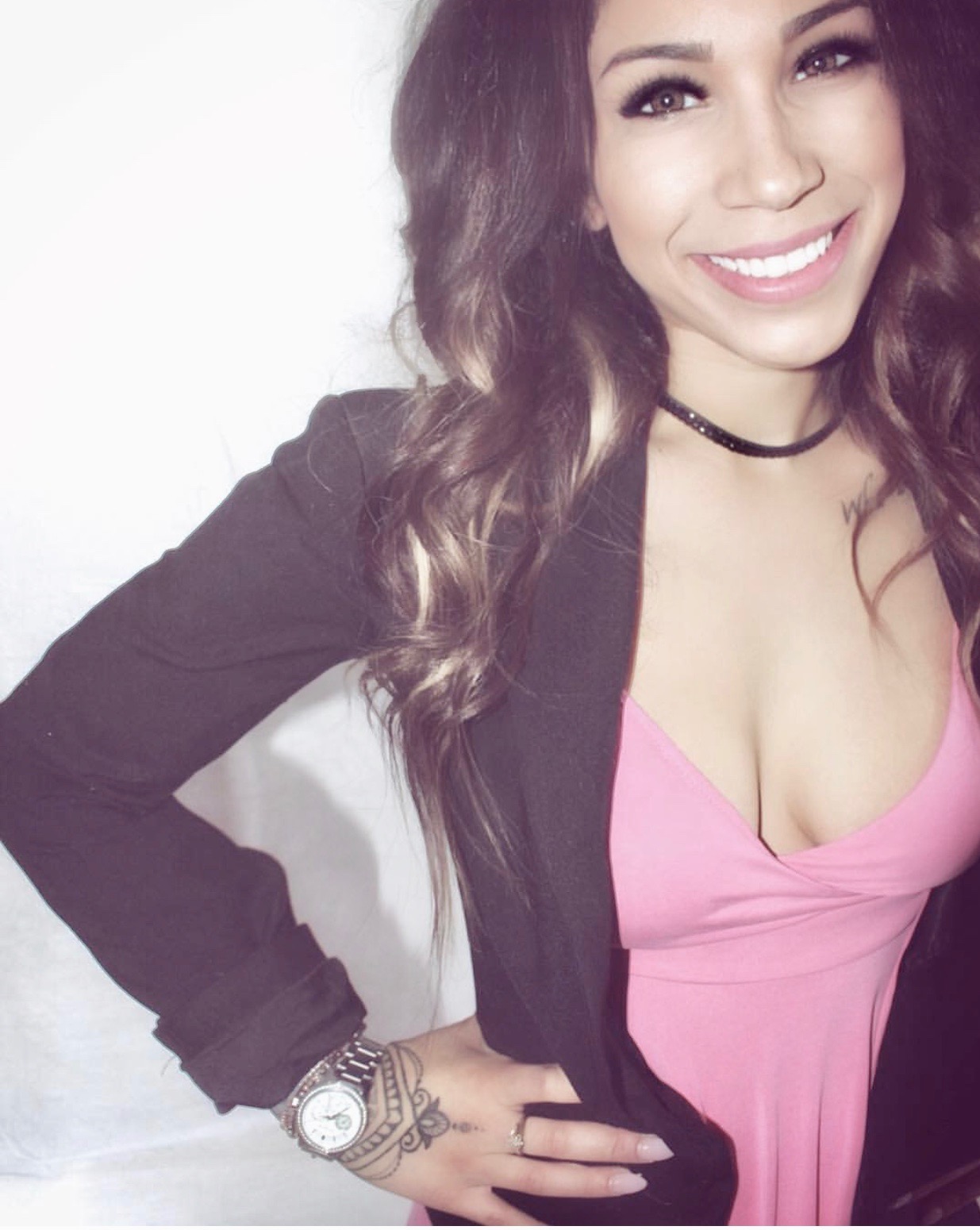 Bio
About Jelissa Valcin
Founder, Owner, Operator,
Jelissa has been apart of the beauty industry for over 10 years now. Recently this year she has ventured into the lash world; discovering her niche in serving all genders with a platter of confidence.
She welcomes all interested at the tips of her tweezers to catch up on some beauty sleep,wake up and walk out feeling freshly filled with beautiful lashes.
With a platform of a hairstylist her light and steady hands personally designs length and style best suited to clients eye shape, colour and desires.Her passion is to help everyone feel as comfortable and confident as fashion icons within society specializing in a natural volumous look.
Jelissa has learned, trained and worked with Stolilashavenue whom she received her classic lash and 2-5D volume lash certifications. Lash lift certified and advance volume training most recently added to her educational resume Jelissa plans in the new year to further her education to become a lash artist educator. Future plans consists of attending the international beauty show and competing in royal Canadian lash competition.
To book your appointment please visit: https://www.vagaro.com/butterflyeffectblvd
Hours of operation:
Monday 9-7
Tuesday 9-7
Wednesday 9-7
Thursday 9-7
Friday 9-7
Saturday 10-6
Sunday 11-5
Instagram: Butterfly.lash.blvd
Email: jules.sennett@gmail.com
Phone number:403~990~4528