Edina Antoinette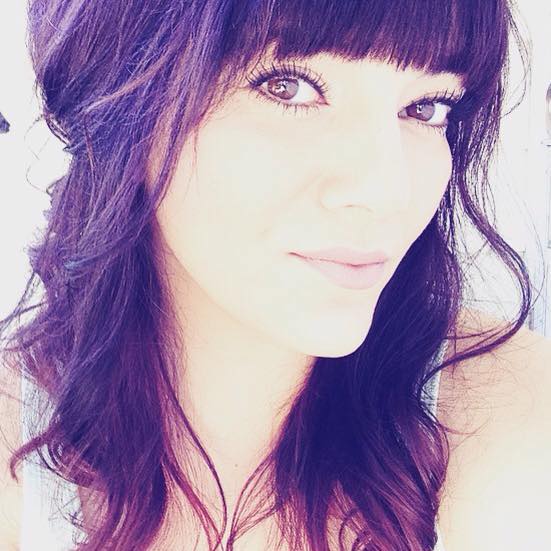 Bio
Doing hair has been on my mind since I was 10 years old.
Intuition, emotion and mysticism, since I was 17.
Mindfulness, energy, manifestation, and healing, since I was 22.
I have been following my heart for the better part of my life, and my work has certainly become an extension of it.
I studied cosmetology in California in 2006. I am a strong stylist specializing in "challenging" hair; thick, coarse, curly, or fine, thin and straight hair, colour correcting and dry cutting.
Spending several years as an educator, I also love to teach, share and collaborate!
I studied reiki in 2012 and yoga in 2013. When I am not in the studio, I love to facilitate group workshops; some of my favourite topics include understanding fear, manifestation and forgiveness.
I also offer 1 on 1 wellness, customizing sessions (or programs) for those seeking to make change, both internal and external.
We have so much to share!
Come visit me in 308 for a card reading, a wellness session, or of course, a fresh colour!
Bring all of your hopes and all of yours questions too.
Edina
Website:
www.edinaantoinette.com
Bookings + Contact:
Edina.yyc@gmail.com
403-681-3931