Courtney Cameron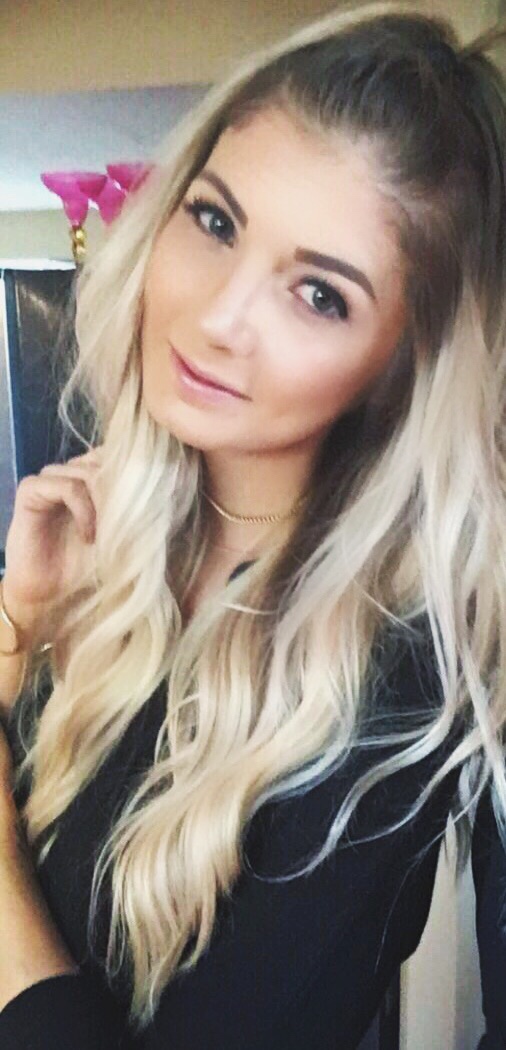 Bio
I graduated from the Canadian College of Massage and Hydrotherapy (CCMH) as a Registered Massage Therapist, in June 2012 from Halifax, N.S.
Over the years, along with providing relaxation and deep tissue massage, I have acquired a passion for pre-natal and post-natal health and wellness, and have come to understand its benefits for a healthy and happy mom and baby. There is no better experience for me than to help improve, and follow along, the journey that new parents are preparing themselves for, and I will continue to further my focus and education in this rewarding field. I am very passionate about my career, and genuinely care about my clients and their well being.
My name is Courtney Cameron, RMT. I'm from Nova Scotia, Canada, currently living a beautiful life in Calgary, AB, and I look forward to working with you and your family!
Online booking is available below. For more information please visit www.restoreyyc.com.