CeMe Hair Studio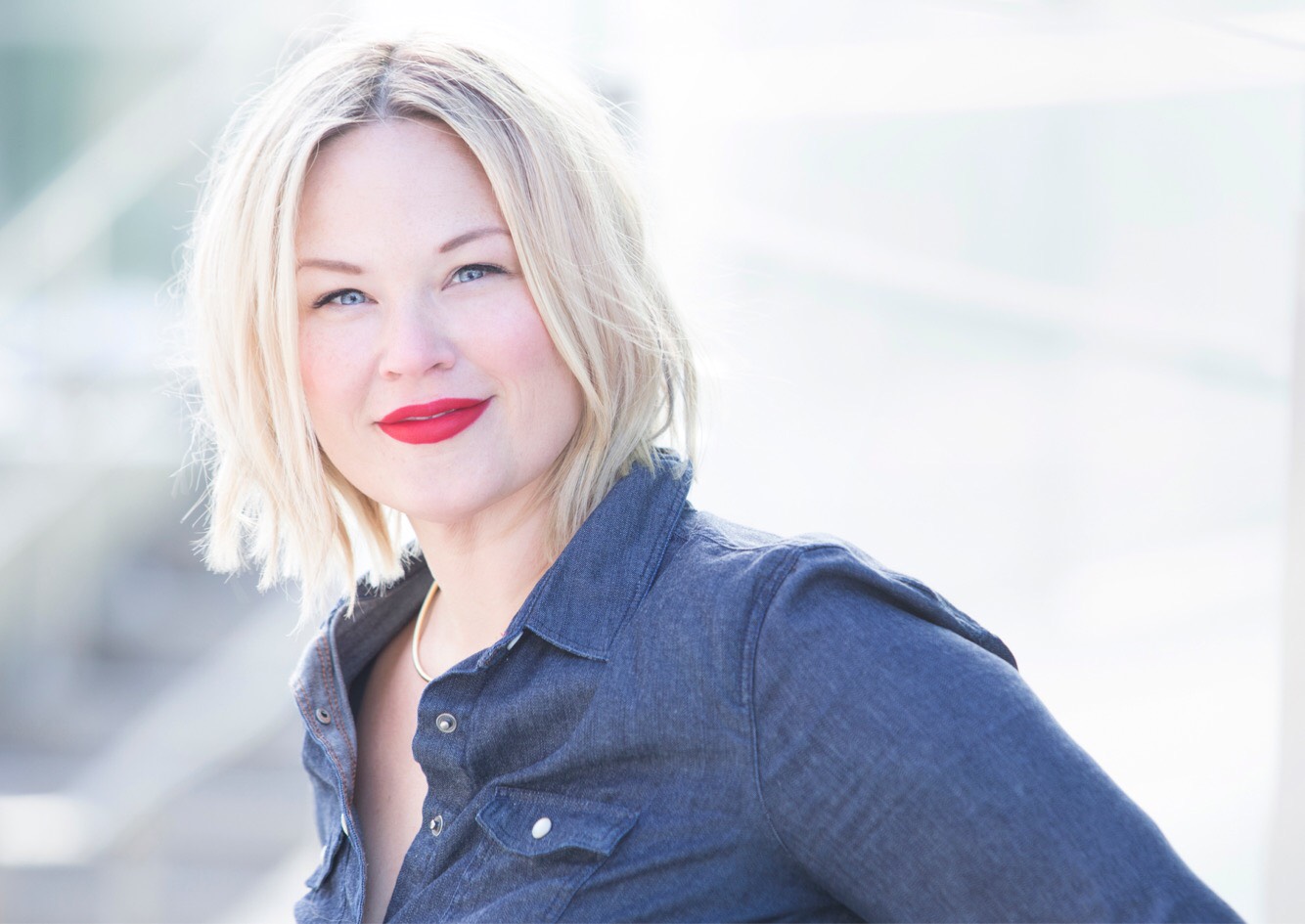 Bio
Colleen Eggen has been part of the hair and beauty industry for over 15 years. A commitment to continuing education and keeping up with latest trends has not only kept her skills current, but has also maintained her passion for her profession. Her education has taken her from Nashville to New York and everything in between.
Colleen of course loves all hair cuts and all styles, however if forced to choose, Colleen admits to having a certain affinity for beautiful blondes, baylages and naturally beautiful hair.
When she's not cutting a super cute bob, or creating a stunning, platinum blonde, Colleen loves travelling, camping, being outside, her dog Brutus and of course red lips and red wine. If all of those things are happening at once, even better!