Celia Stylez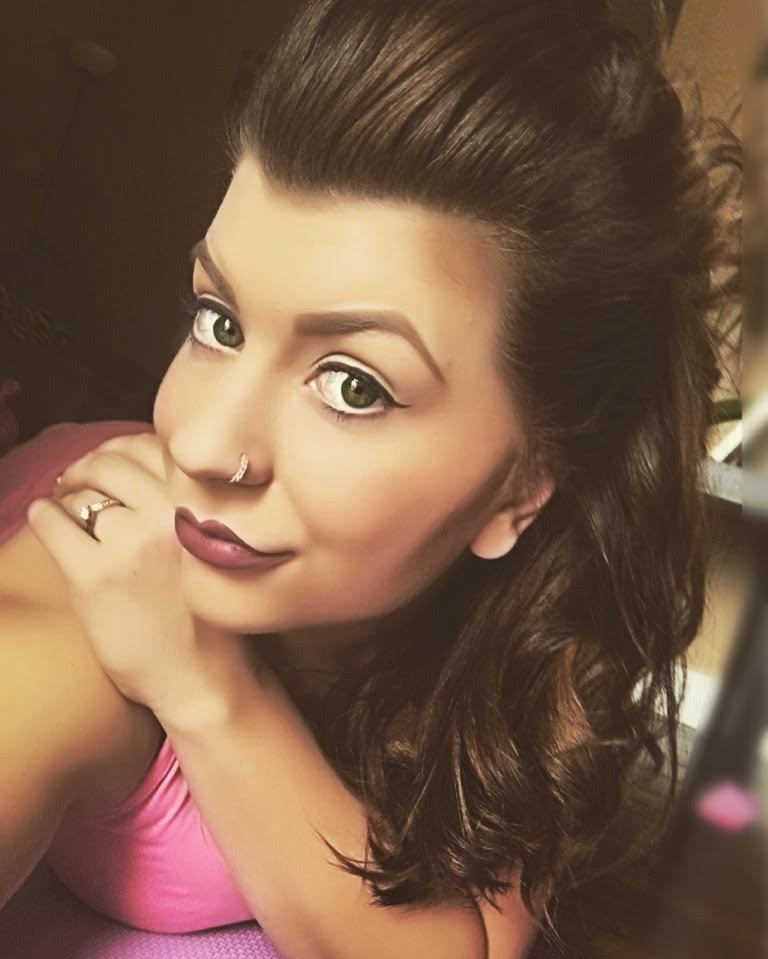 Bio
Hair is my absolute passion. I am a master hair colourist – specializing in blondes, foiling, balayage and colour corrections. I also offer a variety of special occasion styling. I am trained in variety of different types of hair extensions varying in lengths, styles and application.
I am always working on keeping my education current. As a hair stylist we are always learning and growing – and I make this a priority. I am constantly in training and courses keeping up with the newest trends.
Please feel free to contact me via text or phone call @ (403) 890-7095 you may also add my Instagram @Celiastylez and send me messages directly via Instagram. Please feel free to check out my work on my Instagram page.