Blair Delaney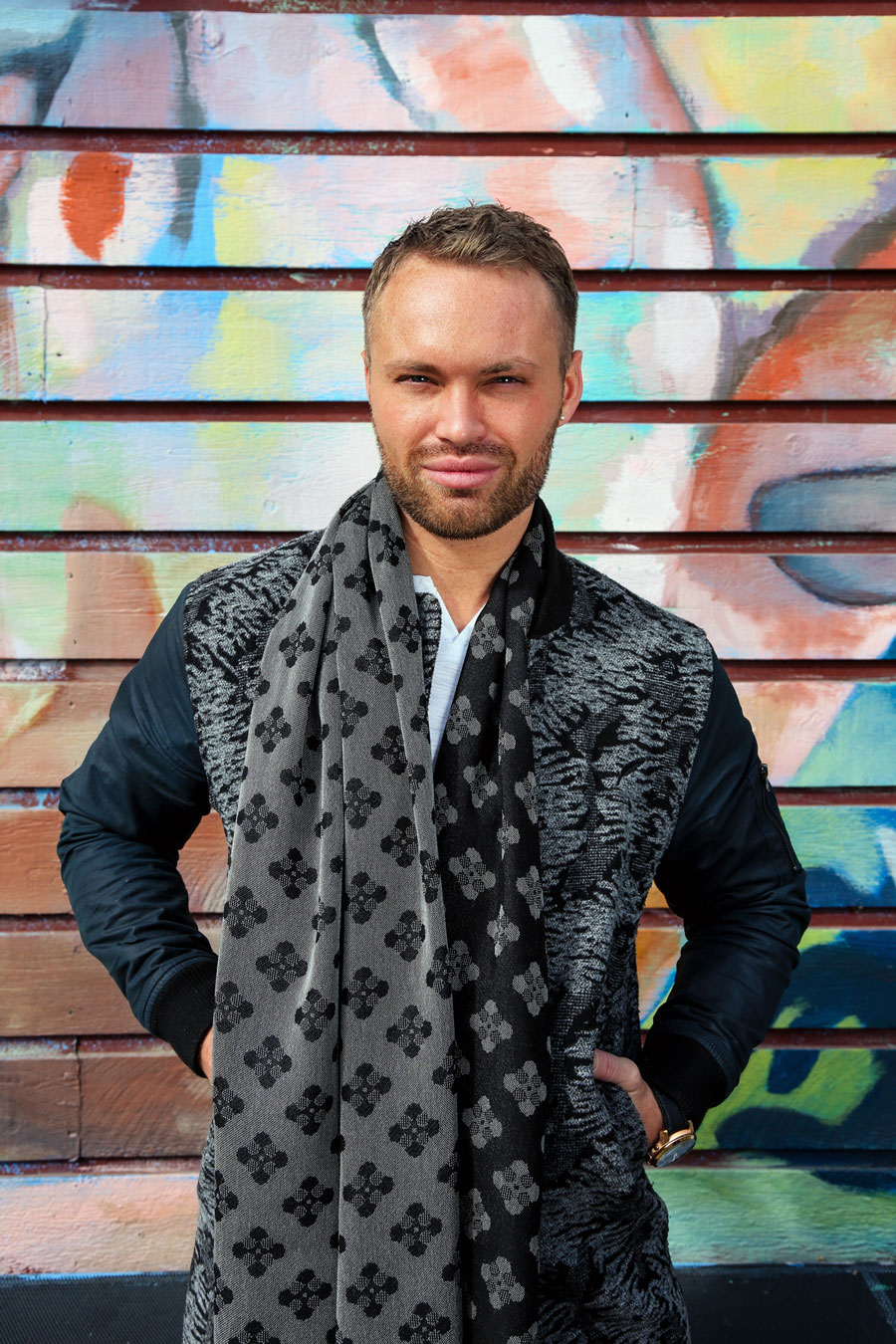 Bio
Blair's career started in Edmonton ten years ago, but his training has taken him to both Paris and New York to learn from the best in the industry. With experience in high-end salons and the entertainment industry, Blair knows how to make his clients look and feel exceptional. From Hillary Duff and Jennifer Morrison to busy young professionals and stay-at-home parents, Blair ensures that each client receives a customized, gorgeous look that is just right for them.
Blair pays close attention to detail, from the art in the salon to the tone in his clients' hair. Blair's goal is to help his clients feel amazing, and that experience starts as soon as they walk in the door.
To make an appointment with Blair, email him at b.delaneyplunkie@gmail.com, or find him on Instagram @blairxhair.