Anastasiia Karavan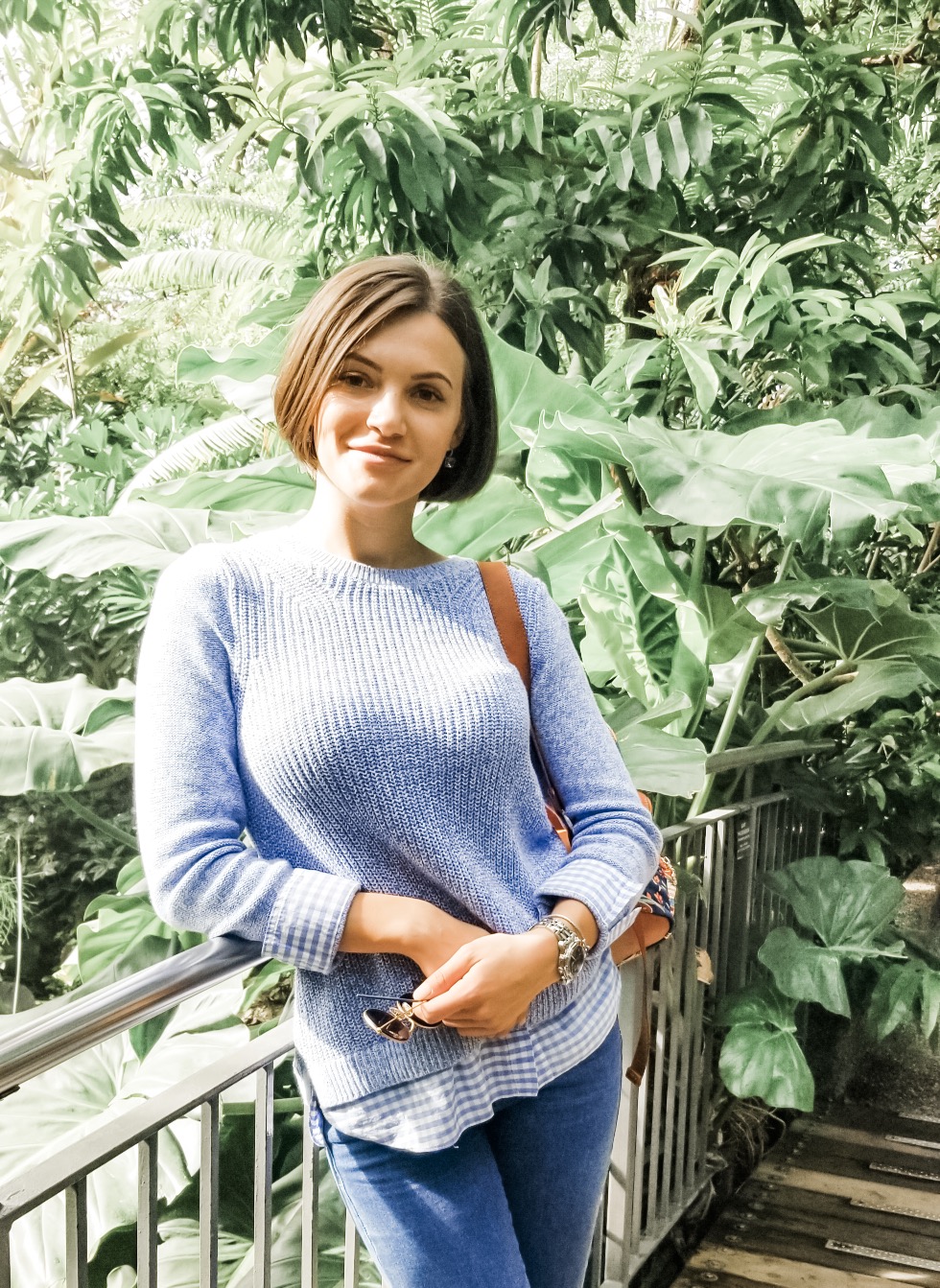 Bio
Waxing…its my Gold .
I was born in Ukraine, and have over 7 years experience in the beauty industry. I lived in Manitoba for a few years, studying and working as a cosmetologist. After moving to Toronto, I worked as a Wax Specialist with a major well known waxing salon and developed a love for waxing. My training was in Beauty College in Toronto where I studied massage, nails, skincare and hair removal. I graduated with a triple license as a waxing specialist, manicurist and beauty therapist (full esthetician). My aim is to provide a comfortable, friendly environment with excellent service for every waxing experience.
The connection I have with my clients, the trust they have in me and my personal attention to their needs and requests are very important to me. My goal is for every client to walk out of their wax feeling fabulous and silky smooth…
I have more gold in my secret box…but about this later… Now I'm looking to meet with all my clients, give the best service and make them happy.
To book an appointment please call/text 905-868-6148 or book below.